An autumn full of Belgian concerts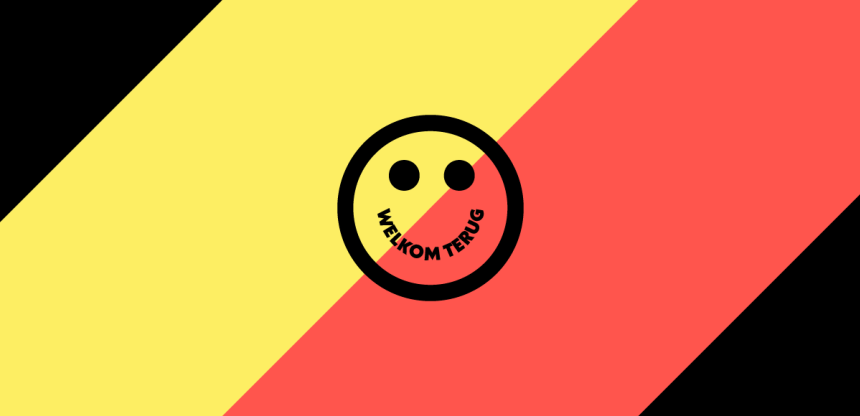 The numbers are evolving favourably, regulations are getting less strict and indoor concerts can (almost) return to the way we knew them until early 2020. As a result, we are already looking at our concert autumn with a very positive view. More than ever before, we are grabbing in the bulging bag of Belgian musical talent for this period to fill our various concert halls again, in addition to great acts from neighboring country The Netherlands such as Meis, Ares, Altın Gün and Benny Sings.
Established Belgian names such as Zwangere Guy, blackwave., Millionaire and Compact Disk Dummies stand alongside new diamonds such as Mooneye, DIRK., It It Anita, Esinam or Bombataz. With the evenings '15 Years Noisesome' and 'Consouling Sounds Presents' we also focus our attention on some very interesting players who are active in the fantastic music country called Belgium. Not only those football players are world class!
An overview of our Belgian autumn can be found here.
Belgium at the top in all areas.
All together!
Tous ensemble!
... for Belgium as European football champion and a big pile of Belgian concert parties in the autumn to celebrate.