Christmas & New Year Closure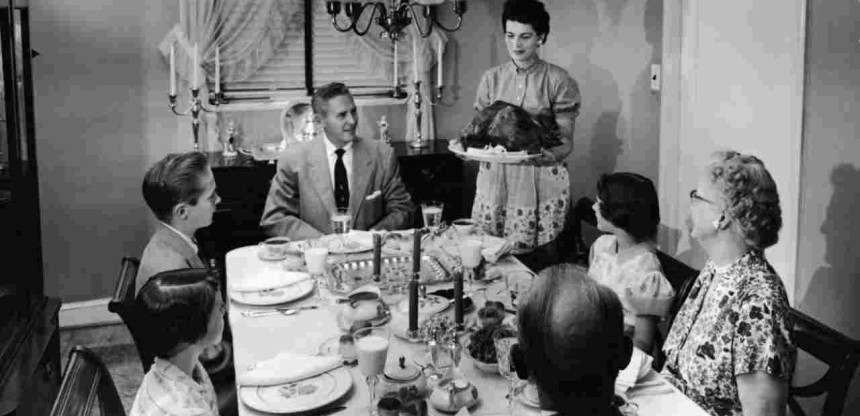 Trix is closed from Saturday, December 24th to Sunday, January 8th. During this period, there are no rehearsals or studio recordings. Our office and café will be closed too.
E-mails won't be read in the closing period, but will be treated as soon as possible from Monday, January 9th. If you have any material stored in one of our lockers and if you need it during this period, please collect it at the latest on Friday, December 23th.
For further information, please contact info@trixonline.be before the closing period.