CHRISTMAS & NEW YEAR CLOSURE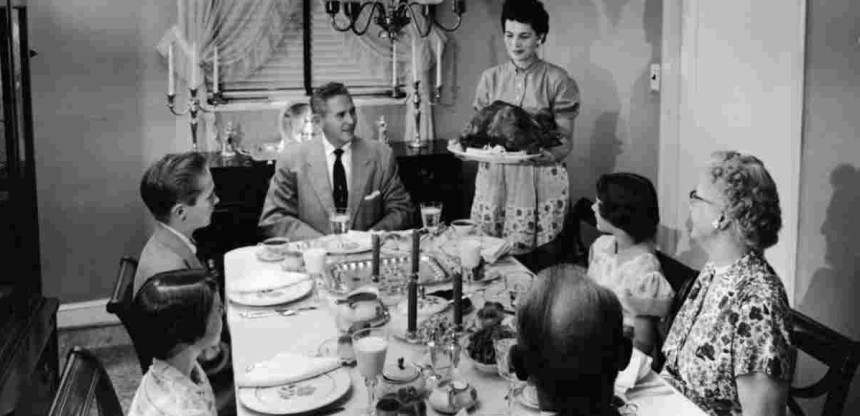 Trix is closed during the Christmas holidays. From Monday December 23 up to Sunday January 5, our rehearsal spaces, studio, offices and café are closed. E-mails are not read during the closing period, but will be processed as quickly as possible from Monday 6 January.
If you have any material in the locker of your band that you need in that period, then you can pick it up on Friday, December 20 at the latest.
We are happy to welcome you back from Monday January 6, 2020.
Happy holidays and see you next year!
The Trix team