Come to the freely accessible Antwerp preliminaries of Sound Track!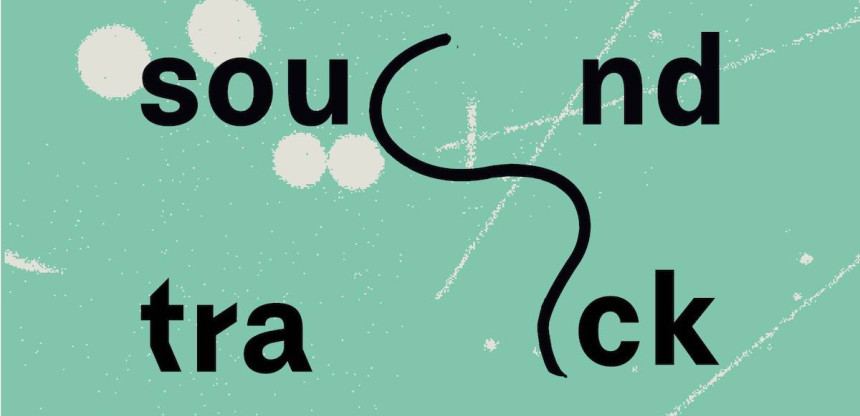 In alphabetical order: here are the 24 Antwerp artists who are taking the chance to follow in the footsteps of former Sound Track laureates such as Meskerem Mees, Rosa Butsi, Kosmo Sound and Coline & Toitoine. During the regional preliminaries in October, they will show why they deserve a place in the Sound Track finals.
Want to discover the Antwerp talent of tomorrow for yourself? Make your way to these locations during one of the preliminaries in October:
And after that? 46 artists (8 from Antwerp) advance to one of the six regional finals, including the Antwerp final in Trix. They are prepared for this in the organizing music clubs and youth centers.
18 of them will be named as the laureates of Sound Track 2021-2022 by the jury of experts and started a tailor-made trajectory: from a year full of personal guidance, coaching and support of the broad music sector, residencies in music clubs, support from graphic artists and photographers, recording time in professional studios, national exposure to foreign showcases and shows. Each of them gets the chance to develop at their own pace.
Keep up to date with Sound Track via www.sound-track.be, Facebook and Instagram.