Come volunteer in Trix!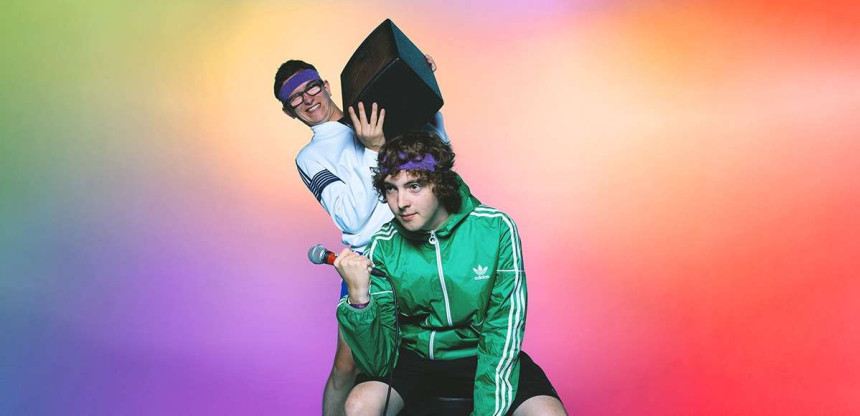 Are you completely obsessed with music? Do you regularly have a few hours off and do you want to work with a nice gang to ensure that our concerts run smoothly? Then join our volunteer team.
Our volunteers help us especially during the concerts. For that we are looking for bar and voucher employees, stagehands, promotion people, technical staff and kitchen help.
In exchange for all that sweat you can come to our concerts for free, we provide some targeted training, a fun party is thrown once and a while, but most of all you'll end up in a fantastic team of motivated volunteers!
Interested? Please fill out this form and we will contact you as soon as possible.
(photo: Joeri & Dries Anckaer / volunteers since 2015/2018)