Culture project for young people in Corona times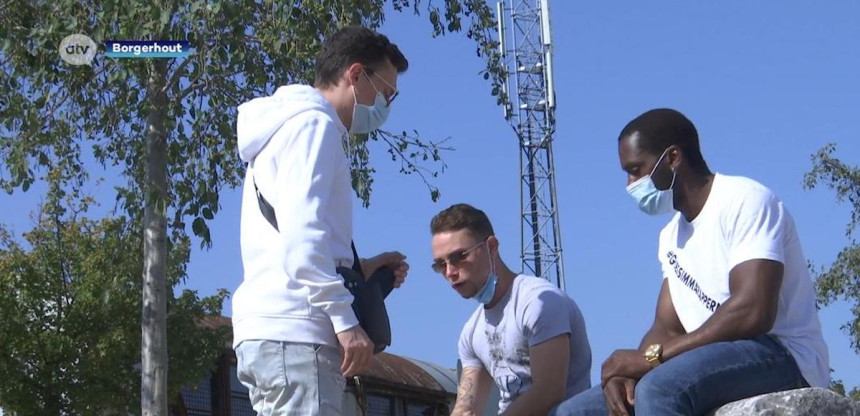 This summer, together with JES Antwerpen, Rataplan en Scum Studios, we started working with young people from the neighborhood. Collaboration and connection was and is the message. Every Wednesday there were meetings with them and we brought them together with inspiring coaches, each time with music as a common denominator. They were coached in all facets of the art, starting from their own story.
On Saturday, September 19 there was the closing party at Spoor Oost and they showed their work to the public for the first time. Because ... "young people make the city"!
ATV was also present and made this beautiful report about it:
Are you young, do you live in the area and do you feel it is important to get started with music yourself? Then feel free to visit us or one of the other partners in this project. The drink is ready and we are all ears. Of course you can mail us too: info@trixonline.be
See you soon!