De Fakkel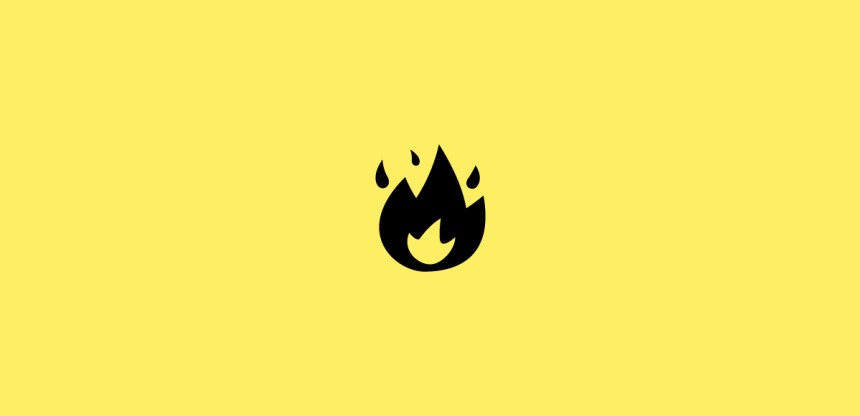 From Saturday March 28 to Monday May 25, we light the torch (De Fakkel in Dutch) 50 times. Every evening at 7pm, a Belgian artist covered the next one and passed along the torch. How did the fire spread in the Belgian music scene? Through which living rooms did the spark run? You can discover them all via our Instagram!
De fakkel passed the living rooms of Thibault Christiaensen (Equal Idiots), Johannes Genard (School is Cool), High Hi, Echo Beatty, Sylvie Kreusch, Admiral Freebee, Few Bits, Dieter von Deurne, Styrofoam, Portland, De Mens, Chantal Acda, Marble Sounds, Wolker, Mooneye, Compact Disk Dummies, Faces On TV, Glints, Borokov Borokov, King Dick, Willy Organ, blackwave., dirk, Het Zesde Metaal, Absynthe Minded, Bazart, Mattias De Craene, Raketkanon, PAARD., The Guru Guru, Pilkington United, newmoon, Psycho 44, STAKE, Rumours, Vito, Michelle, CasseCouilles, Eriksson Delcroix, Stef Kamil Carlens, Dez Mona, Lady Linn and The Valerie Solanas.
In the week of 4 may, the Fakkel lit a flame in collaboration with Champion Sound in the living rooms of producers. Every day they'll challenge each other to sample a Belgian track. The Fakkel x CS was already lit by Corrupted (sample: Tamino), Tsar B (sample: Red Zebra), Susobrino (sample: De Boomhut), Polar Youth (sample: Brihang), Faisal (sample: Charlotte Adigéry), Pippin' (sample: De Beren Gieren) and Amos (sample: Siglo XX).
On Monday 11 May, we light De Fakkel for Florian Schneider. In a radioactive mashup of Kraftwerk by Andrew 'Chi' Claes (STUFF.). Watch it here.