EXPO HET LINTFABRIEK AT TRIX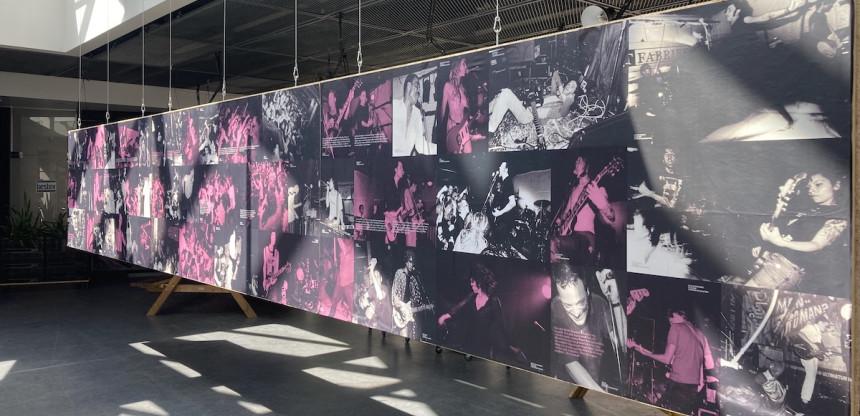 The annual Antwerp Art Weekend took place at the end of May. In that context you could visit the exhibition 'This Place Could Be Your Life - LINTFABRIEK ARCHIVES 1982-2007' in the Royal Academy of Fine Arts Antwerp. As an extension of the book about the youth house that was presented during the same weekend.
A large part of this exhibition can now be viewed in Trix! With posters, impressions, photos, the concert list, testimonials, etc. ... and the possibility to pick up your pre-ordered book. Or buy a copy for €45.95.
As a youth center, Het Lintfabriek has long been a free haven for alternative youth culture in the outskirts of Antwerp (Kontich). As an international crossroads for alternative music and a hotbed of talent, the youth center is far from forgotten almost 15 years after its closure. Take one look at the impressive concert list during the exhibition or in the book and you'll know why.
More information about the book can be found here: lintfabriek.com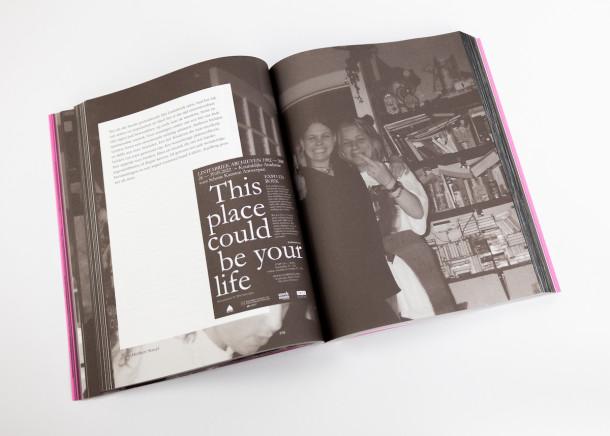 ---
This project is supported by an enthusiastic team of volunteers, guided by the Royal Academy of Fine Arts, Het Bos and Trix.