Jam along with emerging talent during 'Lost In The Jam'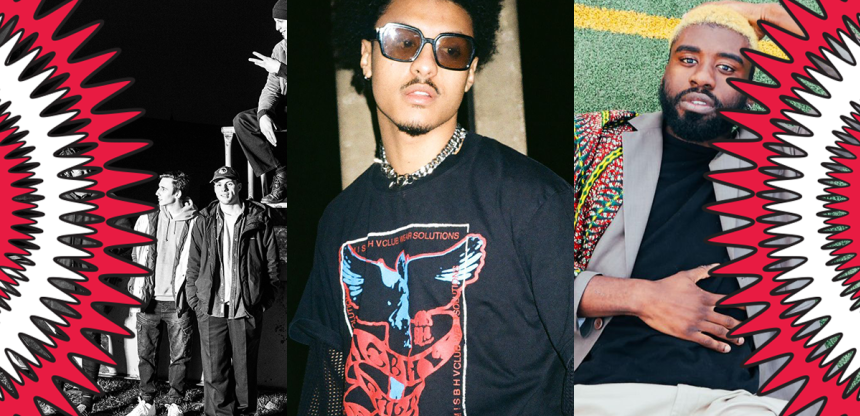 Lost in the Jam is where artists and musicians connect while showcasing upcoming talent. After a set by an emerging artist, other music lovers are invited to jam with them in our Trix Café.
Lost In The Jam will be a place where you as an artist can connect with emerging (local) talent and make music together. Every time at 7.30 pm.
Pencil in these first three dates already!
12/10 — Glasshelder
16/11 — Alioth
14/12 — Samuel Nzinga
Expect more jams in the future with, among others, Sevens, Kriticos and Sosothysa.
Artwork by Yema Visuals