Join the Trix volunteers!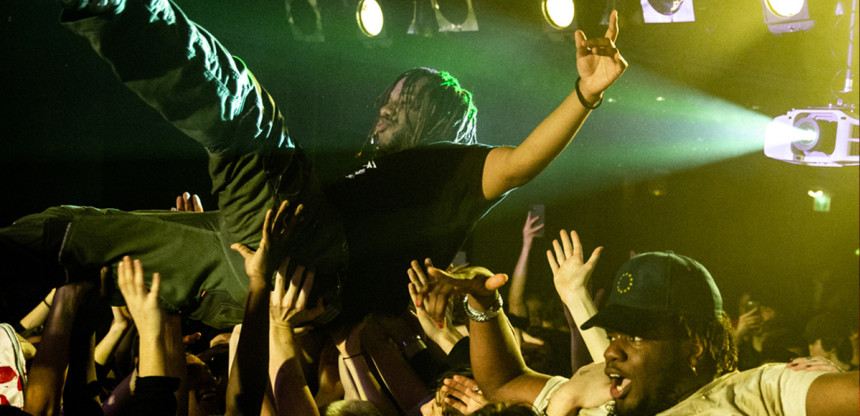 The new season is upon us. But to kick-start that season, we are still looking for enthusiastic volunteers for behind our bar, as a stage hand, ... Come along, see the best concerts, make friends for life and become part of team Trix! ♡♡♡
Music is the language in which we connect artists, young people, music lovers, the inhabitants of this city.... We are also a vibrant network of arts and youth players, musicians and music lovers. What we offer on our stages, in our workshops and on location in the city is the result of a passionate team and those fascinating collaborations. Join us!