KRANKk presents... REVELLAND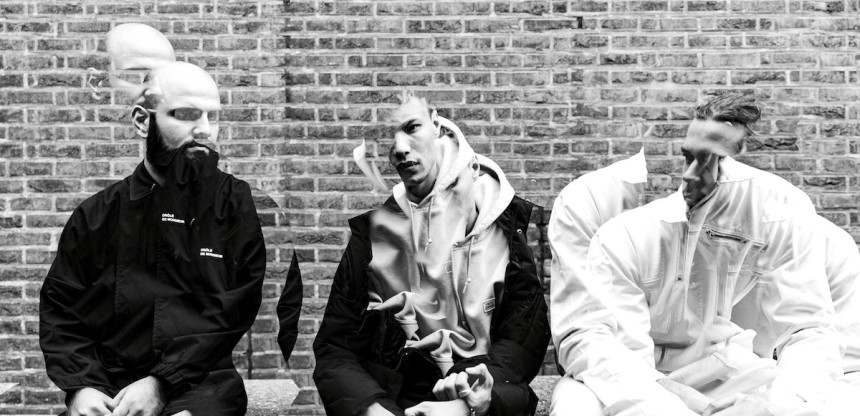 Artist in Residence KRANKk would like to let you participate in the development process of their new project REVELLAND, a multi-sensory immersive live stream. Through a series of video diaries and compelling concerts, you can see what KRANKk is experimenting with. Check out episode 1 hier!
You'd be forgiven for thinking KRANKk is from the UK. With their blend of grimey basslines, Burial-inspired atmospherics, and future garage beats they sound like they've been brewed up in a London lock-off. Really, though, they're from Antwerp - and they've added a mad twist to their two-step rhythms. And there's more! Live, KRANKk is a cannonball: contagiously exciting, danceable and super virtuoso.
Partners: Creative Europe, deSingel, Possibilize, Trix, Kunstencentrum Voo?uit & de Vlaamse overheid
Discover all our Artists In Residence and their plans hier.