Morane & Polar Youth join our Artists in Residence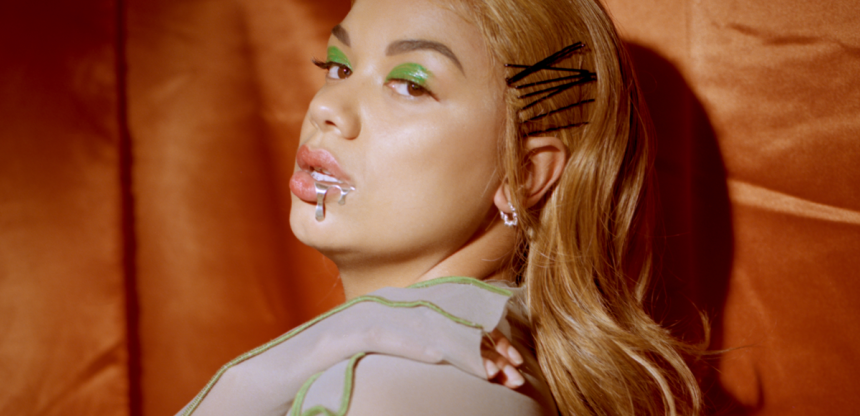 It doesn't stop! With Morane and Polar Youth we welcome two new Artists in Residence. They will be working on new material in our Kelder in the coming period and will join them with abrahamblue, Tsar B, Psychonaut, Use Knife, Sylvie Kreusch, Rabba, Female Takeover, Fortress, Glints, KRANKk, Miss Angel and Samowar.
Morane is a singer-songwriter from Antwerp. After graduating from the Kunsthumaniora, she decided to put her passion for music first. Her sound is a mix of jazz, neo-soul, hip-hop and R&B.
Elisabeth Verstraete, aka Polar Youth, is an outstanding emerging talent. Producer, beatmaker or multi-instrumentalist, she's it all! Despite her Red Bull Elektropedia Award for 'most promising artist' and many praiseworthy mentions from, among others, Vice and Complex, this self-taught producer has a never-ending urge for more.
Find out more about their plans in Trix via our Artists in Residence page.