Order a We Are Open film package!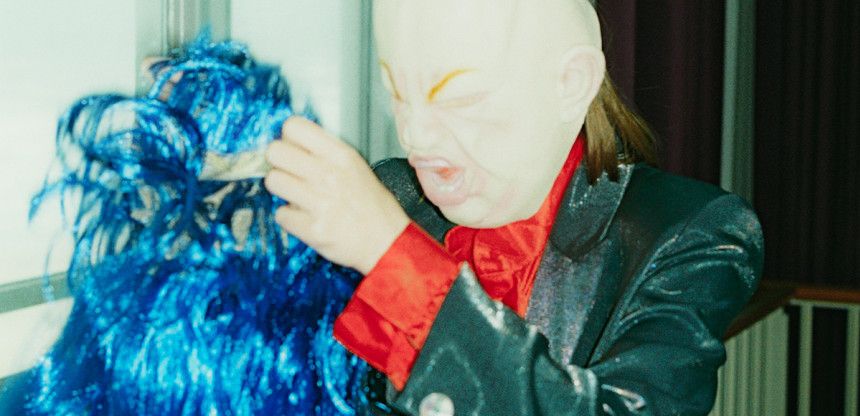 SUPPORT WE ARE OPEN
Do you want to get that wonderful cinema feeling at home (and thereby support We Are Open = sweet!)? Then you better get a We Are Open film package, containing:
An exclusive link to preview the films a week earlier
The 3 official movie posters
Drinks
Popcorn!
€ 5 discount and an exclusive presale for We Are Open 2022
In addition, your package may contain the unique We Are Open Golden Ticket, which gives you free admission and drinks at We Are Open 2022 together with 4 friends.