Rataplan at Trix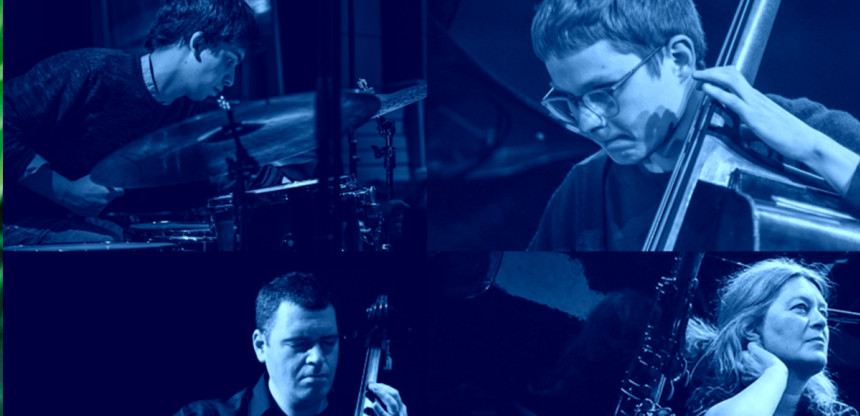 Concerts planned in Rataplan move to Trix
Due to the corona measures, it became virtually impossible for Rataplan to have a few planned concerts take place in their self-proclaimed 'cultural living room'. Nice and cozy and enjoying a concert close to each other is unfortunately not yet possible.
Relocating the concerts to a larger location where social distancing can be guaranteed became the only option to continue. At Trix, we were more than willing to lend a helping hand and integrate them in the agenda of 'Pump Up The Jam', our corona-proof concert series.
Last summer, the Borgerhout cultural houses Trix and Rataplan already found each other in the organization of 'Jongeren maken de Stad!', A corona-proof musical summer project for young people in which JES Antwerp and Scum Studios were also involved. A collaboration that tasted like more and is now getting a nice follow-up.
Rataplan and Trix are therefore proud to announce the list of concerts below. Because both houses realize that more than ever people need the thrill of live music, both the visitors and the musicians.
/ Sat October 24 - Wasdaman + John Ghost
/ Sat November 21 - Thunderblender + Kreis
/ Sun 22 November - Breathing # 43 (in collaboration with the Conservatory of Antwerp)
/ Sat 28 November - Reservoir Ghost + Donder
/ Thu December 3 - Tutu Puoane & Ewout Pierreux
/ Fri December 4 - Breathing # 44 (in collaboration with the Conservatory of Antwerp)
Corona proof!
/ One order = one bubble
/ Seated concerts 1m away by bubble
/ Mouth mask mandatory
/ All further corona measures in Trix here