Sound gaze - FOMU x Trix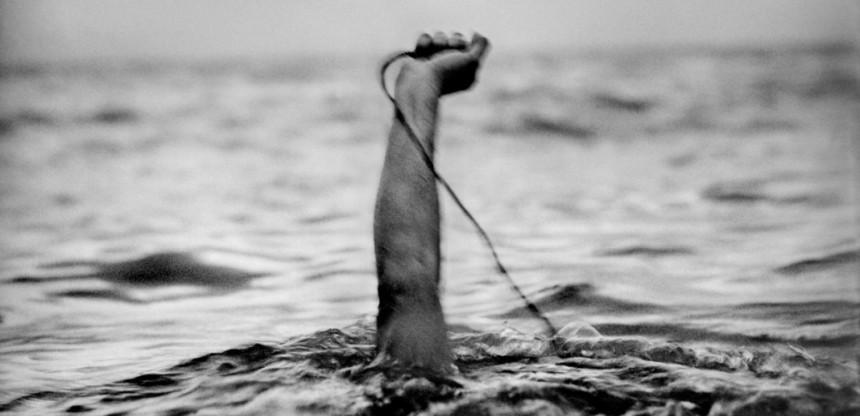 This summer FOMU and Trix join forces with a unique audio tour for the exhibition Present. The music sector has been hit hard by the coronavirus crisis. This commission is intended to provide opportunities for musicians whose planned concerts have had to be cancelled. Seven Belgian musicians each took inspiration from one of Vanfleteren's photos to write a new song: Zwangere Guy, Sunday Rose, Jaouad, Sylvie Kreusch, Miss Angel, blackwave. and Faces on TV transform the visual into the auditory.
Find out here which photos the artists have chosen and why.
If you want to visit FOMU you have to buy a ticket online for a specific date and time. Buy your ticket.