The youth hijacks Trix!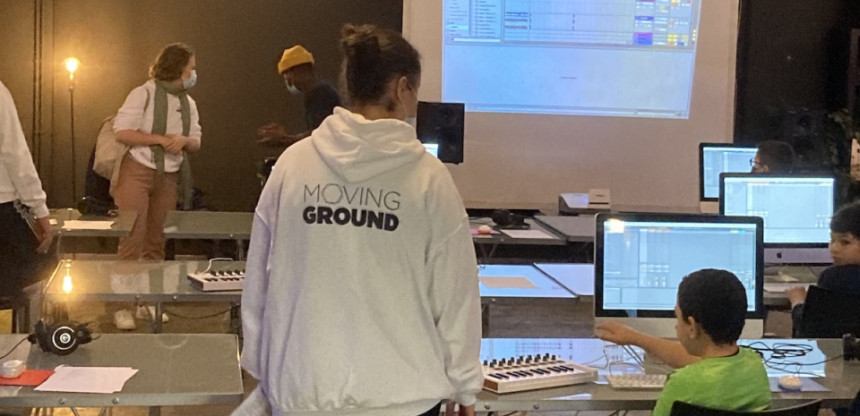 Trix is closed to the public, but we keep on going behind the scenes. In addition to an online project such as 'We Should Talk', we also work together with organizations that organize activities for young people (-12 years) and we are very happy to make our infrastructure available to them.
During the autumn holidays, our building was hijacked by the youth service of the Borgerhout District and Moving Ground organized an afternoon of beat production in our multimedia room. Twenty "kids from the block" who spend an afternoon concentrating on Ableton beats? Moving Ground can do that!
From 23 November, students in Trix will find a place to study in peace, but also together with others (in collaboration with STAN). You can register here. Be very welcome!