Trix is co-curating the musical section of the Crossing Border festival!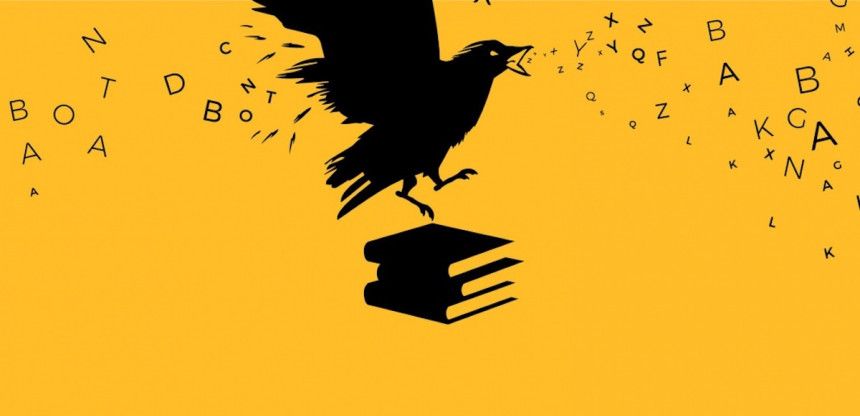 The groundbreaking Dutch literature and music festival Crossing Border returns to Antwerp after eight years. The festival program largely consists of an exciting mix of established international writers and emerging literary talent, mixed with groundbreaking bands. This musical program will be curated by Trix together with De Studio en Arenberg.
This new Antwerp edition will take place on Friday 4 and Sunday 6 November and ties in with the festival in The Hague, which is celebrating its 30th anniversary this year. A selection of special authors will visit both festivals.
/ On Friday, November 4, 2022, Crossing Border will take place in Arenberg, with PJ Harvey giving us a unique look at the literary and poetic side of her artistic genius. She then presents her new book Orlam. Ticket sales for this evening have already started.
/ On Sunday, November 6, 2022, De Studio is the place to be. The program of that day (including the musical part) will be announced in September.
More info & tickets: crossingborder.be
---
Crossing Border Antwerp is organized in collaboration with De Studio, Arenberg, Trix, Lees! and Antwerpen Boekenstad. The full program will be announced in early September. Then the full ticket sales will also start.
Crossing Border looks back on a successful Antwerp history. From 2009 to 2014, the Antwerp editions of Crossing Border took place annually in the Arenbergschouwburg.