Trix is open!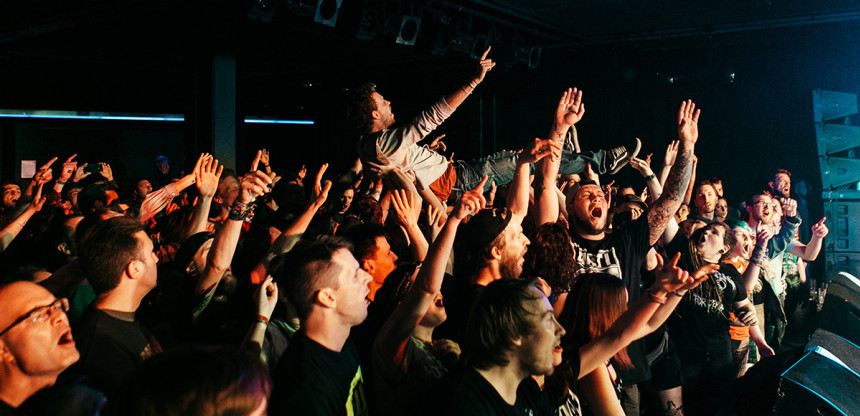 The time has come: as of Monday 15 June, Trix will open again! We are over the moon to welcome you back in our rehearsal rooms, in our recording studio and in our class rooms for a workshop.
When we had to close our doors on the 12th of March, we did not expect it would take almost 100 days before we could welcome you back. On the contrary: on our big billboard in front of the building, we still had a bunch of concerts announced that one by one were cancelled.
And although we're not going back to business in full force yet, we are happy to see you in our 'phase 1' of the reopening plan. In our building, you will find desinfectant hand gel in different places throughout, and we limit the number of people in our rehearsal rooms up until 5 people in the big spaces and 3 people in the smaller spaces.
As of Monday 15 June, we reopen with the following opening hours (reception, Trix Café):
Monday to Friday, 18h00 to 23h00
Saturday, 13h30 to 18h30
Sunday, 17h00 to 23h00
Rehearsing is possible again during one period of time and with specific guidelines:
Monday to Friday from 18h30 to 22h30
Saturday from 14h00 to 18h00
Sunday from 17h30 to 22h30
These opening hours will be valid until at least the end of August.
Book your rehearsal space here
You can also book the studio again as of the 15th of June. And this summer you can follow one of our workshops at Trix Kelder.
Looking forward to seeing you again! We missed you!