Trix joins forces with Borgerhout's Reuskens in audio play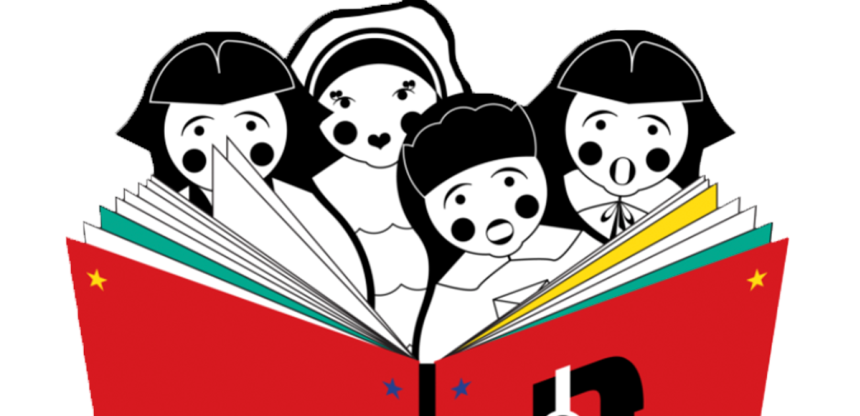 The 'Reuskens van Borgerhout' have a history that begged for its own audio play. The three-part result is exciting, funny and thoroughly Antwerp. The play was recorded and edited in Trix by our studio technician Frank Rotthier and Frederik Van de Moortel.
More info about 'The legend of the Reuskens'
If you listen carefully, you might recognise our Artist in Residence Jaouad Alloul as Brabo!