TRIX OPEN AGAIN!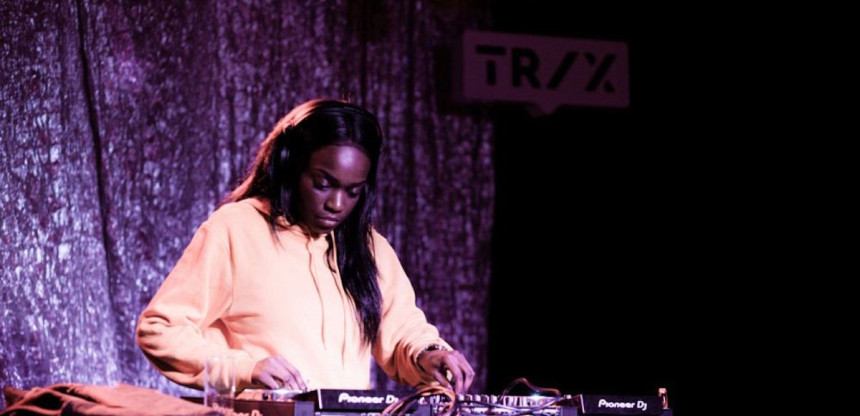 Good news! From Tuesday September 1, Trix will again (partially) open its doors! From then on everyone is welcome to rehearse, record in the studio, attend workshops, have a drink in our Trix Café, ...
In short, TRIX IS BACK IN BUSINESS!
From the start we have been involved in compiling protocols in the cultural sector to enable a safe restart. We are now convinced that we can organize a visit to Trix in a safe and efficient way. This after we closed our doors again at the end of July due to the stricter Antwerp measures to prevent the spread of the Corona virus.
We are very aware that this virus is a capricious creature and therefore we never know exactly what is coming to us, so we may still have to take a lot of bends and we sometimes ask a lot of patience and flexibility from our audience. But nevertheless we are very happy to keep going and we hope that everyone who is closely involved with Trix will want to follow along.
Unfortunately it is still a bit too early for concerts in Trix and it looks like we will not go back to normal in the coming months. If you had a ticket for a concert in the autumn, you will hear from us soon. But in the meantime we are still working with much love on the Take Care story in the Openluchttheater Rivierenhof, together with our Antwerp partners De Studio, CC Deurne, Cinema Rix and Arenberg / OLT Rivierenhof. And a first ... we are also working on 'corona-proof' concerts In Trix for this autumn (more on this very soon).
Specifically, Trix will reopen from Tuesday 1 September with the following adjusted opening hours:
Closed on Mondays
Tuesday to Friday: 10am - 11pm
Saturday: 10am - 4.30pm
Closed on Sundays
Rehearsing is possible again, during the blocks below and with adjusted guidelines:
Tuesday to Friday: from 11am to 4pm (5u, €20)
Tuesday to Friday: from 6:30pm to 10:30pm (4u, €30)
Saturday: from 11am to 4pm (5u, €30)
Book your rehearsal space here
The recording studio can also be booked again and we also present a number of extremely interesting workshops in our Kelder.
Welcome to our second reopening wave and hopefully we'll see you soon in Trix or in the Openluchttheater Rivierenhof!
The Trix team