Truth To Power: film about System Of A Down frontman Serj Tankian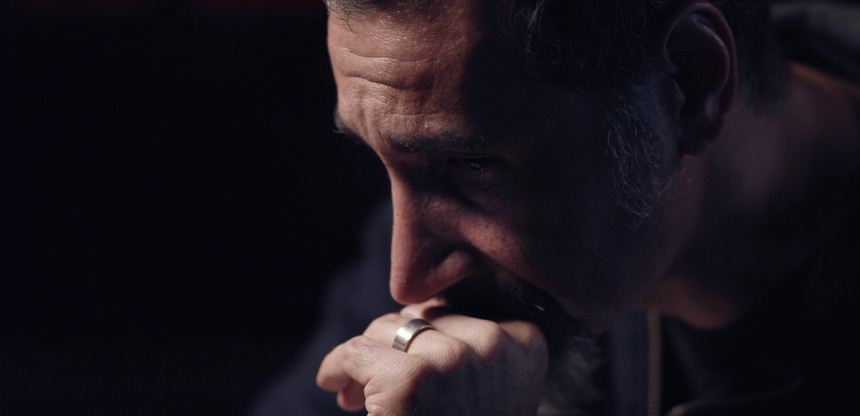 With exclusive interviews, adventures and footage filmed personally by Serj, TRUTH TO POWER gives you backstage access to an international rockstar whose belief in music revolutionized not just heavy metal, but the entire world.
Get the popcorn and rent the movie. All proceeds will go to LIVE2020!