Vacancies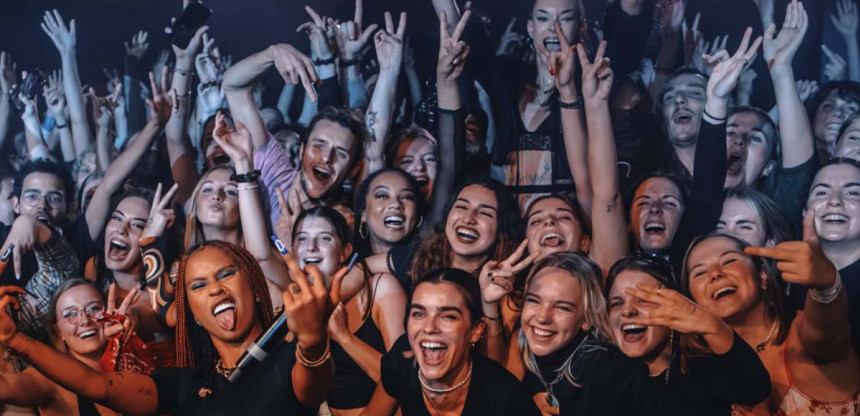 Trix is the music center of Antwerp. Music is our language with which we connect artists, young people, music lovers, the inhabitants of this city....
We are also a vibrant network of arts and youth players, musicians and music lovers. The program on our stages, in our workshops, on location in the city is the result of a passionate team and those fascinating collaborations.
To further expand that team, we are currently looking for:
/ SOUND ENGINEER/TECHNICAL COORDINATOR
/ INTERNS PRODUCTION
/ STUDENT JOBS BARKEEPER - NIGHTLIFE
Get in touch soon and...
BE PART OF IT!
---
Trix strives to be an inclusive place where there is no place for all forms of discrimination or hatred. Everyone is welcome and we strive to be a mirror of the metropolitan reality in our operations at all levels.
Trix is subsidized by the City of Antwerp (youth) and the Flemish Community (arts).