Vacancy: polyvalent stage technician nightlife (F/M/X) (on a freelance basis)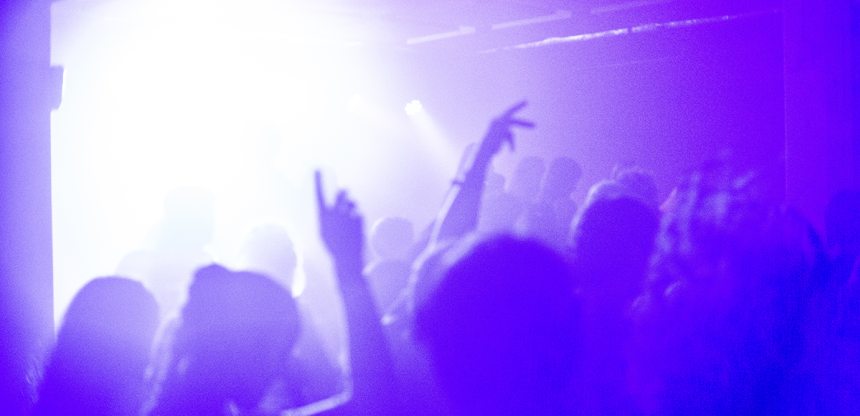 Vacancy: polyvalent stage technician nightlife
With around 200 concerts and 100,000 visitors a year, Trix is one of the largest venues for alternative pop music in the country. Besides being an organizer of concerts & nightlife, Trix is also a workplace for pop music with rehearsal rooms, a recording studio and a multimedia room. Trix works with a talented and driven team and we are looking for a freelance polyvalent stage technician (f/m/x) who shares our unconditional passion for music and who wants to strengthen our permanent team on a regular basis!
Team Trix is looking for a passionate polyvalent stage technician (f/m/x) nightlife:
You are responsible for the proper technical outcome of our nightlife events.
You set up the light, sound and DJ booth (usually in the afternoon) and you ensure that sound and light are in place during the event and all technical problems are solved. After the event, you ensure that the technical equipment is safely stored again.
You have knowledge of sound and light techniques.
Knowledge of electricity, video techniques and DJ sets (Pioneer NXS2 series) are a big plus.
You can act quickly and efficiently in the event of any technical problems.
Deviating working hours (for example until the morning) are no problem you.
You are communicative and friendly, both towards artists, production staff and towards our audience.
You work in an orderly and structured manner.
You have a good knowledge of Dutch and English.
Together with a dynamic team, you help build Trix as an inclusive leading house of music.
You broaden our view of the world.
WHAT WE OFFER
A fee per event of 375 euros ex VAT, to be invoiced as a self-employed person to TRX vzw or via employment agency Amplo.
A chance to learn (and a chance to teach us something).
INTERESTED?
Mail your resume and short motivation letter to dominik@trixonline.be with the mention 'Application vacancy freelance polyvalent stage technician' before November 21, 2021. We will make a selection from the submitted applications for an interview.
---
Trix strives to be an inclusive place where there is absolutely no place for any form of discrimination or hatred.
Trix is subsidized by the City of Antwerp (youth) and the Flemish Community (arts).