Walking expo in Antwerp's Nachtegalenpark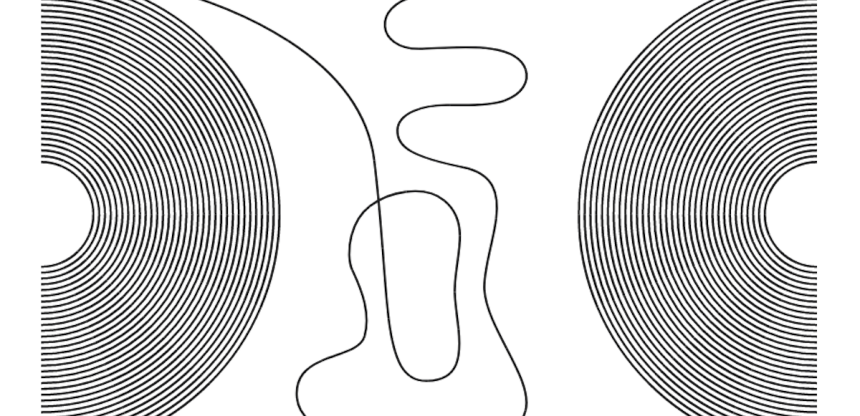 Outdoor Hiking with Sound & Other Fireworks is a hiking exhibition in the 3 adjacent parks of the Antwerp Nachtegalenpark: park Den Brandt, Middelheim & Vogelenzang.
There is nothing to see. More than 30 artists, including Fulco Ottervanger, Mauro Pawlowski and Dennis Tyfus present a new sound and/or walking work that may or may not explore the relationship between artistic creation and the natural or architectural environment of the park. A musical or narrative soundscape, an experimental piece of music or a walking performance between points A and B are the guides during this walking exhibition with the natural landscape as a stage or museum room.
Outdoor Hiking with Sound & Other Fireworks is curated by Josine De Roover and Glenn Geerinck. Some audio recordings for the walking expo took place in Trix.
All information can be found on outdoorhiking.be.
Click on an artist's name to find the starting location in the park. There you will also find an overview map with the indication of the other works.