Win a PA rehearsal in Trix thanks to VI.BE!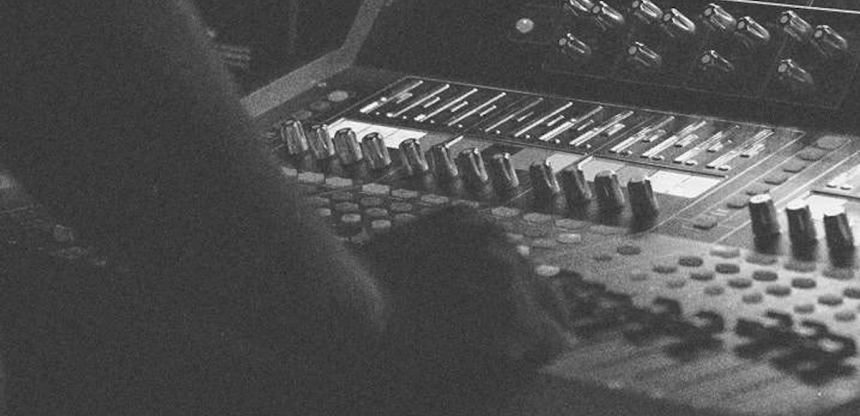 Band, solo artist or producer? Prepare for your next performance together with a professional coach from the stage of Trix, among others!
Hooray, we have some perspective! From this summer, concerts, festivals and parties will be quietly restarted to give up 200% this autumn. After the lengthy lockdown, it's time to prepare, and where better to do this than on a professional stage, with a good sound under the guidance of a professional coach?
In the run-up to the musical autumn, six of the country's coolest music venues open their doors in August and September. You or your band will receive the key and a top technician for a day. Together you will fine-tune your sound, set (list) and stage setup. And… who knows, you may even be booked for a concert in the venue of your choice!
Want to know which locations are participating? Do you want to win a PA rehearsal? Then quickly click through to the VI.BE website. Good luck!