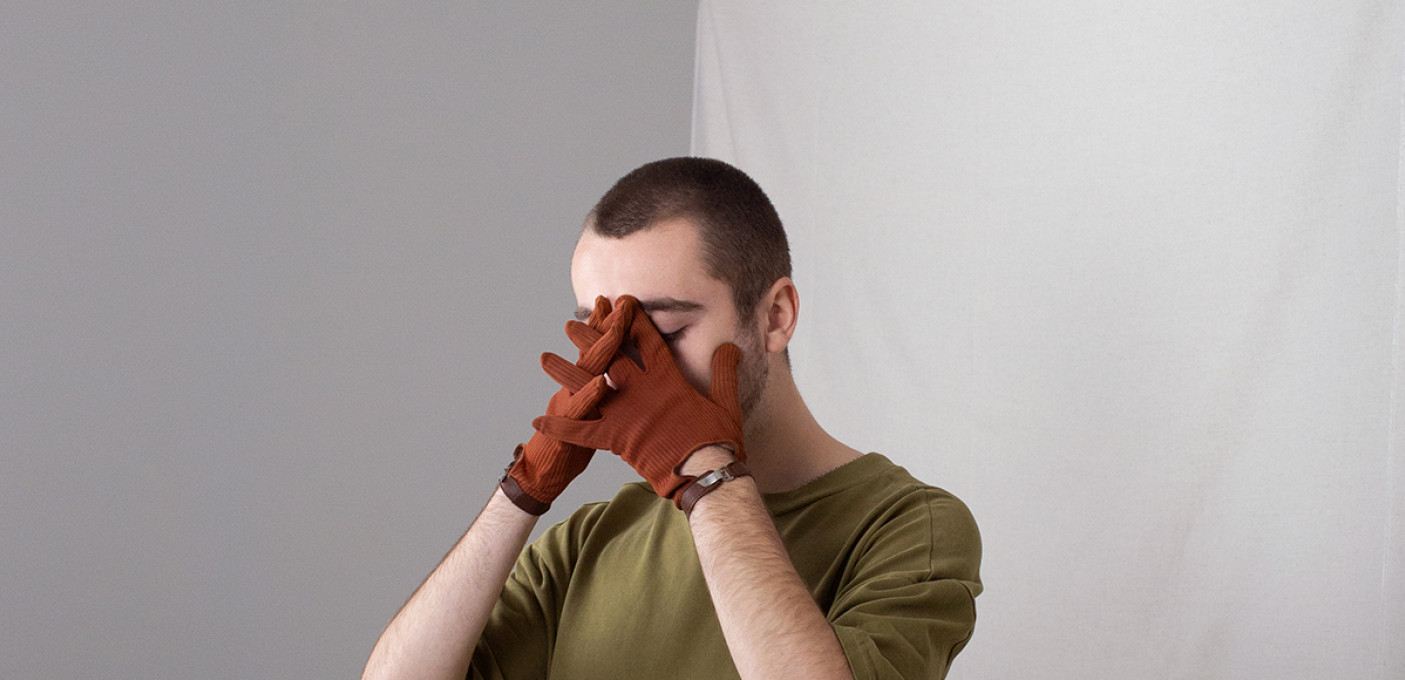 One of the harders working rappers of The Netherlands will return to Trix for the third time!
For fans of
Ronnie Flex, Lil' Kleine, Broederliefde, Boef, Jebroer, Hef, Kraantje Pappie
Ares nl
There are multiple artists with this name: 1) Ares is a Japanese Melodic Death Metal band from Kobe, Japan. Yasushi Higashimura & Takeshi Higashimura formed Ares in 2003 after leaving SERPENT the same year. Their 1st full album "The advent" got released in November 20, 2008. Before that, they had released two Mini-Albums and three Singles. 2)ARES (아레스)is a Korean industrial/alternative metal band formed in 2001. Band combines elements of techno and industrial to metal. They are similar to nu-metal band from Korea, Schizo. 3) Ares is a progressive metal band from Germany, Eckernförde. They are influenced by many different kinds of metal, they make their own sound between death metal, black metal and metalcore. 4) Ares is an MC from Madrid. He makes hardcore rap. 5) Ares is a thrash/death metal band from Largo, Florida USA. Formed in 2005, they have released two full lengths and a demo. 6) Ares is/was a South Korean black metal band. Demo released in 2004, currently on hold. 7) Ares was a hardcore band from the Central Valley of California which has now went on to become Recognize. 8) Ares For the French metal band, see Arès. 9) Ares is alias of Dutch MC Rens Ottema who recently contested in The Next MC and released his debut EP "Dichterbij (Closer)" in 2012. He will release his first album called "Road Trip" in summer of 2013.
Read more on Last.fm. User-contributed text is available under the Creative Commons By-SA License; additional terms may apply.
Read More