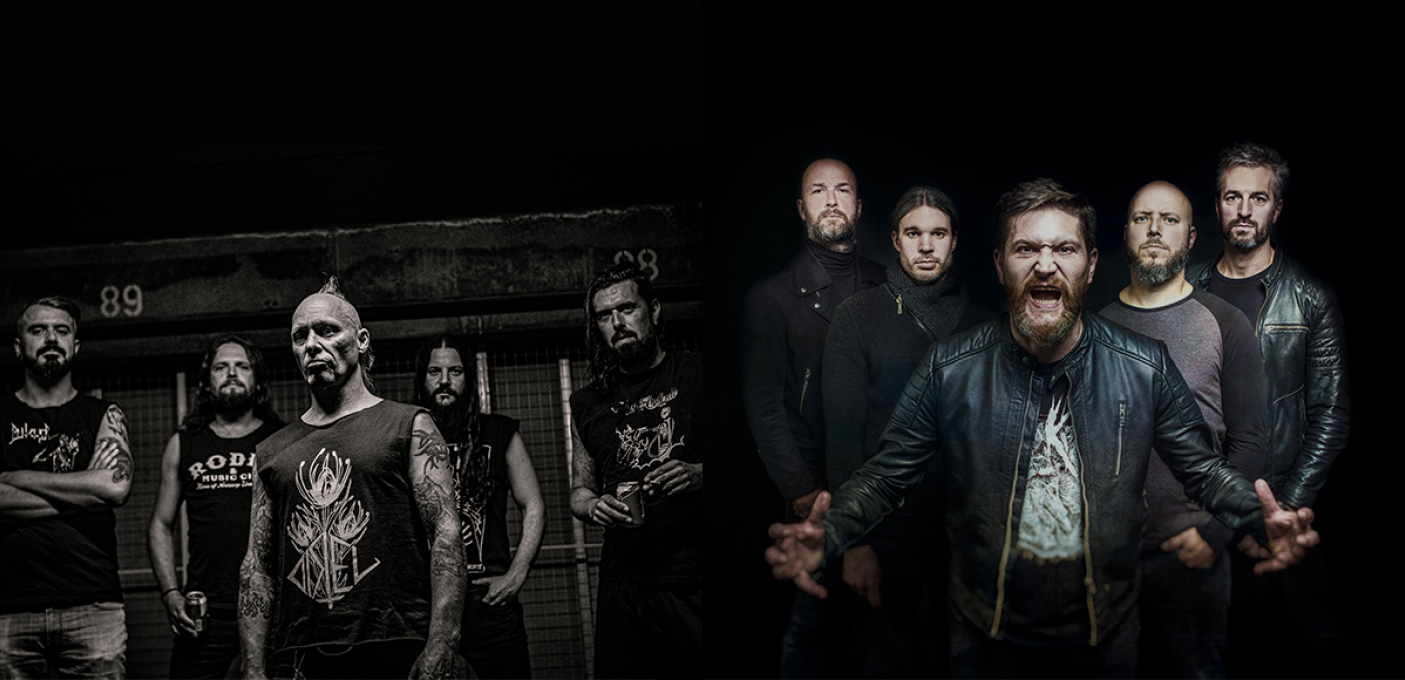 This concert is unfortunately cancelled.
For fans of
Your Highness, King Hiss, Diablo Blvd., Carnation
Tankzilla
"Satan fucked a Panzer and the offshoot is TankZilla." No, really. Peter Pan Speedrock frontman Peter Van Elderen hooked up with former Wolfskop drummer Marcin Hurkmans, and the rest is not so much history but very actual rifftastic rocking madness! Live reports are never less than hysterical in all the best ways.
Read More