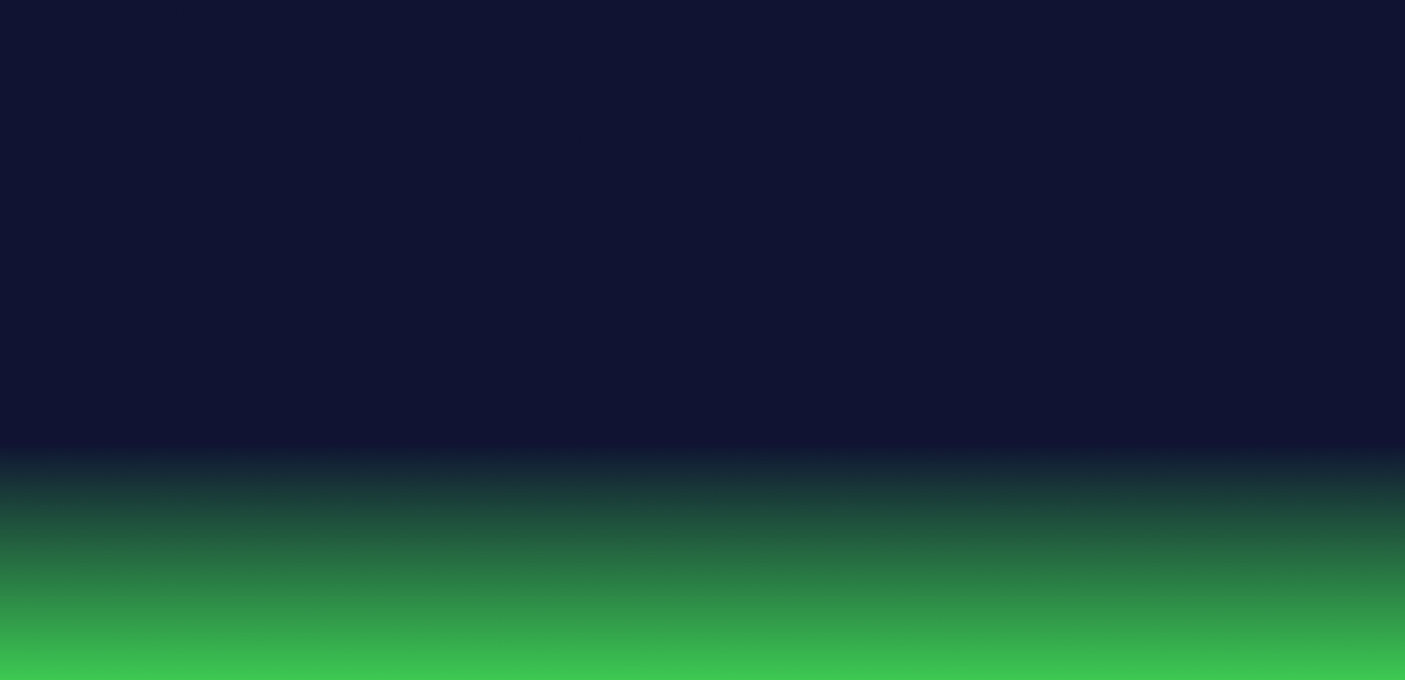 2 DAYS / 6 STAGEHOSTS / ALL UNDER ONE ROOF RAVING

Dance to raw techno in one place and sing along to the latest pop hits in the other ... you can do it all!

After a postponed edition in november 2021, Fanklub will finally turn Trix into a multi room event for a 2 day festival with 6 stagehosts on May 13 and 14, 2022.

Fanklub joines forces with like-minded collectives and concepts that share the same vision, attitude and spirit as they do, to expand their vision on nightlife to the highest level.

The stage hosts are - on friday - Amsterdam queer party SPIELRAUM, Fanklubs very own party concept SCANDALS and drag collective HOUSE OF LUX from Ghent. On Saturday we invited Berlin's iconic queer run concept HERRENSAUNA, GAY HAZE from Brussels and Antwerp's popconcept ALL THE LOVERS!

LINE-UP: FRIDAY

KI/KI — D.DAN — ISABELLA
LIGNAC — POLLY F — AFRA
FKA.M4A — ANGEL666 — DEEDEE ENTITY
KRIETJUR — MAUVE LUX — AZO — FRUITS
DJ ASSOLINA — SUSAN FROM GRINDR — PUKI HARANA
ELECTRA — TIFFANY — GOINKIKI — BASBUSAH

Hosted by Spielraum, Scandals & House Of Lux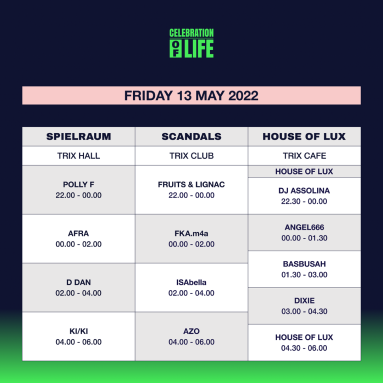 LINE-UP: SATURDAY

HECTOR OAKS — SPFDJ — CEM — MCMLXXXV
FAIS LE BEAU — VIEIRA — BYRON YEATES
POP RULES — DANCE DIVINE — DJ AW/FW
LEGOLANE FT. JEPP — THE BUMMERS
Hosted by Herrensauna, Gay Haze & All the lovers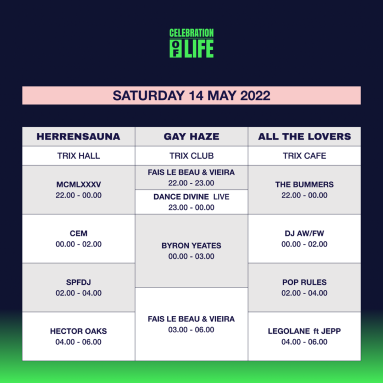 It's set to be a melting pot of music genres that dips between house, techno, disco, pop and more.
Freedom of expression and equality are of paramount importance.
We offer a safe space where everyone should and can be themselves, dress how they wanna dress and be who they wanna be, without being judged on your gender or origin.
Together with Trix, we strive to be this perfect place where there is no room for hatred and discrimination, or whatsoever.
A come as you are celebration that's not about exclusivity, on the contrary: the more the better!