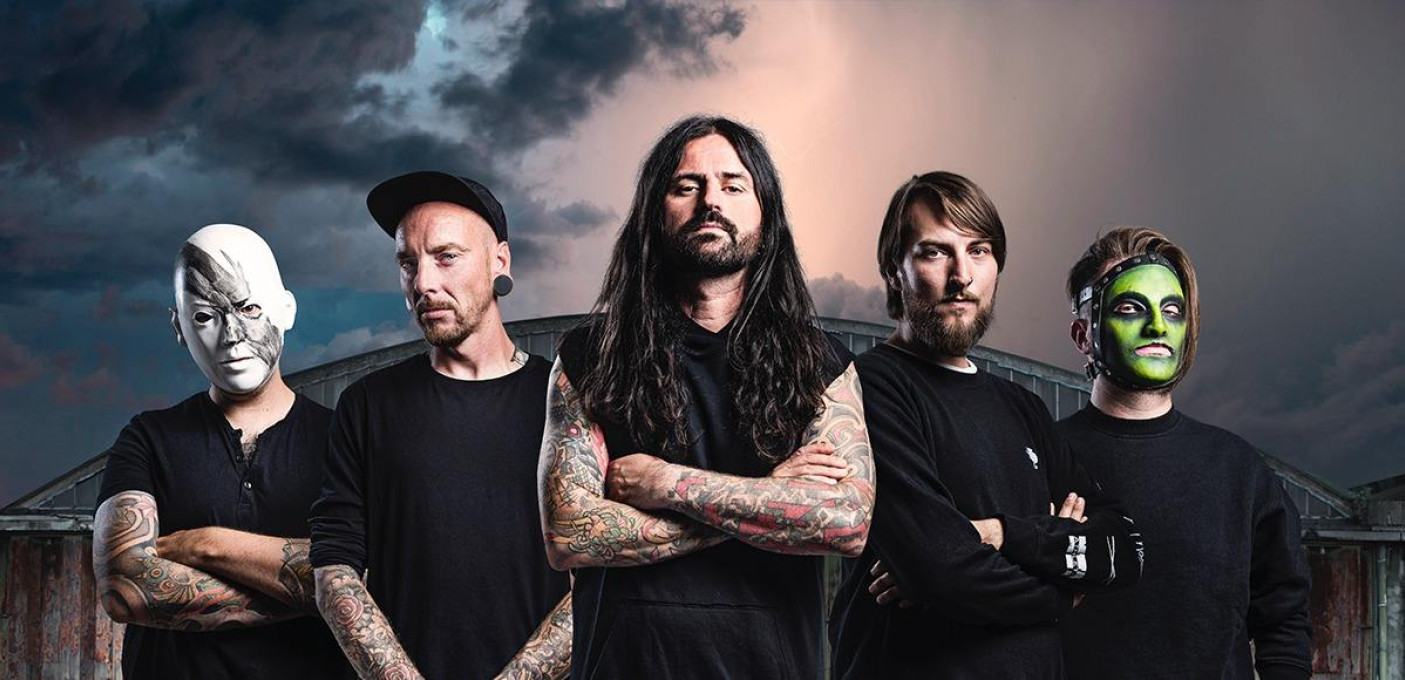 Fleddy Melculy is a Dutch-language Belgian metal band. Presenting it's new album 'Sabbath Fleddy Sabbath'.
Fleddy Melculy b
Fleddy Melculy is a Belgian metal/hardcore band who debuted in January 2016 with the song TShirt van Metallica. After gaining popularity quite fast through Belgian news/entertainment websites they released their first EP Wat de Fok? in February 2016. The band describes itself as "being born from Lars Ulrich and Lita Ford and after a confrontation with Dimebag Darrell's ghost they set out for their quest of world domination." The first album called Helgië was released on September 23th 2016.
Read more on Last.fm. User-contributed text is available under the Creative Commons By-SA License; additional terms may apply.
Read More