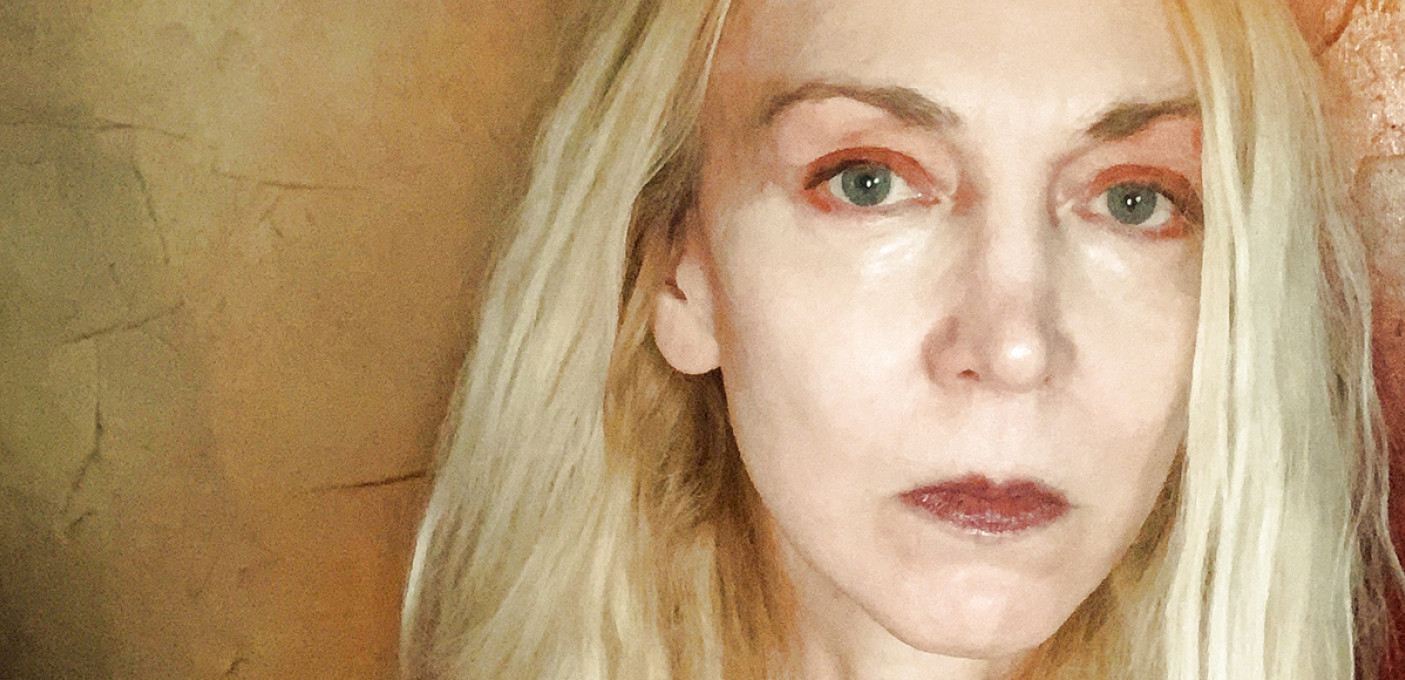 Jarboe us
Jarboe (full name: Jarboe La Salle Devereaux – also known as The Living Jarboe) is an American singer, songwriter, and keyboardist from New Orleans active since 1984. She came to prominence in the mid-1980s as a member of New York City based group Swans. With founder Michael Gira, the duo was the core of the group until its disbandment in 1998.
She continues to release numerous solo albums and collaborations and has composed the soundtrack for a horror game entitled The Path.
Coming to rock and experimental music from a complex, fascinating background (both her parents were FBI agents; her upbringing in the South included such elements of extreme American religious faith as snake-handling ceremonies; and before her direct involvement in music she participated in "unorthodox sex work," to use her own words, in various U.S. cities), Jarboe, who has always preferred to be known by her sole name, has long been known as one of the fiercest spirits in modern music. She is an intelligent and aggressive artist possessed of striking musical skill who has rejected the music industry's all-too-easy stereotyping and exploitation to create shockingly powerful visions. Helping strongly in this is her one-of-a-kind vocal talent, ranging from emotive blues/gospel tones to wild shrieking, matching excellently with her wide-ranging preference in musical styles. Joining the band Swans two years after it came into being, Jarboe soon became the co-leader of the band with founder Michael Gira; together the pair released some of the most striking, musically extreme recordings of recent years, both as Swans and as the side project band Skin. Jarboe's solo career began in earnest in 1992 with the release of Thirteen Masks, followed a couple of years later by a collaborative effort released under the name Beautiful People with Larry Seven, who also worked on Thirteen Masks and various Swans tracks before that time. The next official release was 1995's Sacrificial Cake, described as a "Swans Related Product," and released in concert with Gira's own solo debut, Drainland. After this, Swans took precedence as she and Gira finished the group's farewell albums and tours; her first post-Swans release, Anhedoniac, appeared in 1998. Shortly thereafter she made a trip to Israel for artistic inspiration for a planned follow-up, Disburdeen Disciple. However, she contracted an illness while visiting there, leading to hospitalization on return to America. A sampler for Disciple has appeared as a teaser, but the main album itself was not completed or ready for release. A collaboration with Telecognac, titled Over, appeared in 2000.
Read More