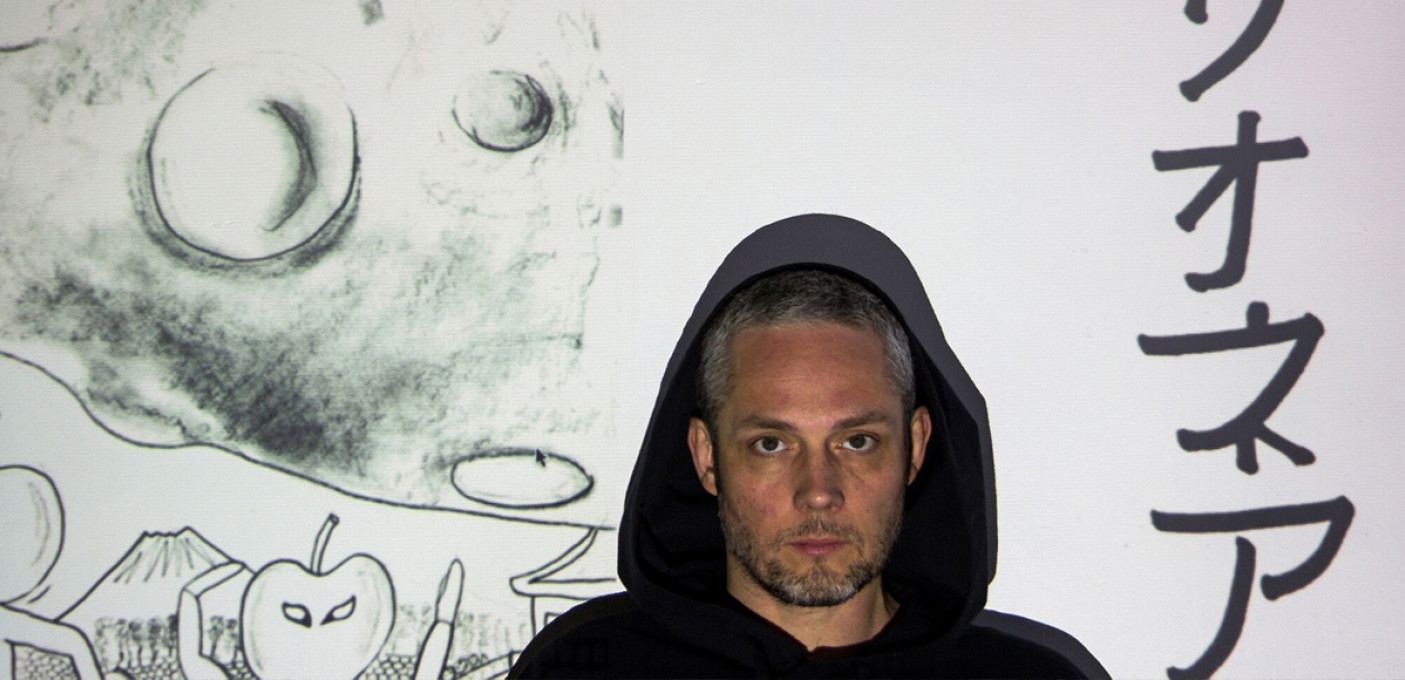 Tim Vanhamel is back with album APPLZ ≠ APPLZ.
Millionaire be
Millionaire is a Belgian rock band formed in 1999 by former Evil Superstars, dEUS and Eagles of Death Metal guitarist, Tim Vanhamel. They have released two albums: Outside The Simian Flock (2001) Paradisiac (2005) Paradisiac was produced by Josh Homme (of Queens of the Stone Age) and fine-tuned at fellow QOTSA member Alain Johannes' studio. The album saw the band creating a harder-edged sound with obvious influences from the Queens. Josh noticed Millionaire opening for the Masters of Reality in the SMAK (Ghent) and was so impressed he asked them to support his band on their European and American tours. Millionaire have since toured with Muse and Foo Fighters and in the U.S. with the Taste Of Chaos 2006 festival. The band released two tracks for the Ex-Drummer soundtrack, Mongoloid (Devo cover) and Deep Fish. In this movie, they are played by the fictional band "The Feminists". Tim has recently released his own solo album. On December 5th, 2008, the band announced they are working on a new album.
Read more on Last.fm. User-contributed text is available under the Creative Commons By-SA License; additional terms may apply.
Read More