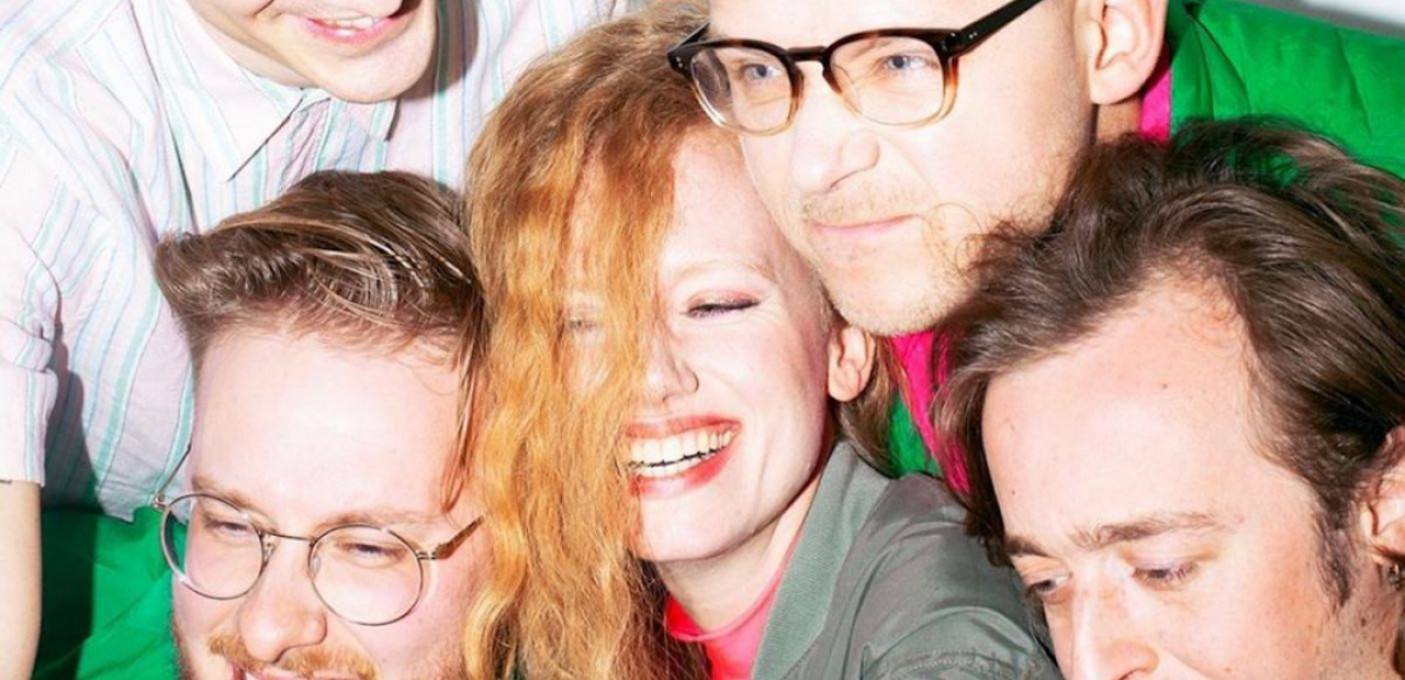 After 'Good News' from 2017, School is Cool will present their fourth studio album 'Things That Don't Go Right'.
School Is Cool b
School is Cool are an indie sextet from Belgium, founded in late 2009. Debut album 'Entropology' (2011) introduced Belgium, the Netherlands and France to School is Cool's indiepop in the form of a 16-song chaotic cathedral-like structure of energetic drums, eighties synths, dark, apocalyptic lyrics and grand, baroque choruses, produced by Das Pop's Reinhard Vanbergen. 2012 and '13 saw the band touring Belgium (including Rock Werchter and Pukkelpop), the Netherlands, Switzerland, Austria, Germany and France, and playing at showcase festivals like Eurosonic, The Great Escape and Popkomm. One of School is Cool's strong suits is its extremely intense, energetic live performance, combining complex baroque arrangements with a punk-like desperate rage. On stage and on record, influences of Pixies, the Dodos, Menomena, Kate Bush and Bruce Springsteen go hand in hand with 18th century orchestral music and tribal, ethnic percussion. They are currently working on their self-produced second album, planned to be released in 2014. Read more on Last.fm. User-contributed text is available under the Creative Commons By-SA License; additional terms may apply.
Read More
Noa Lee be
NOA LEE is an indie-pop band, led by songwriter/singer/pianist Nina Kortekaas. Supported by Robbe Broeckx on drums and Lennart Heyndels on bass & synths, she brings her own dreamy songs with original rhythms. Her influences go from Feist and Grizzly Bear to Atoms for Peace and Keith Jarrett. Their music has already been released by Studio Brussel, Humo and Focus Knack. Meanwhile the band has played in venues like the Ancienne Belgique, Trix and OLT Rivierenhof, supporting bands such as Arsenal, Gepetto & the Whales and Tristan. In April they'll release their first EP, recorded by Pieterjan Coppejans.
Read More