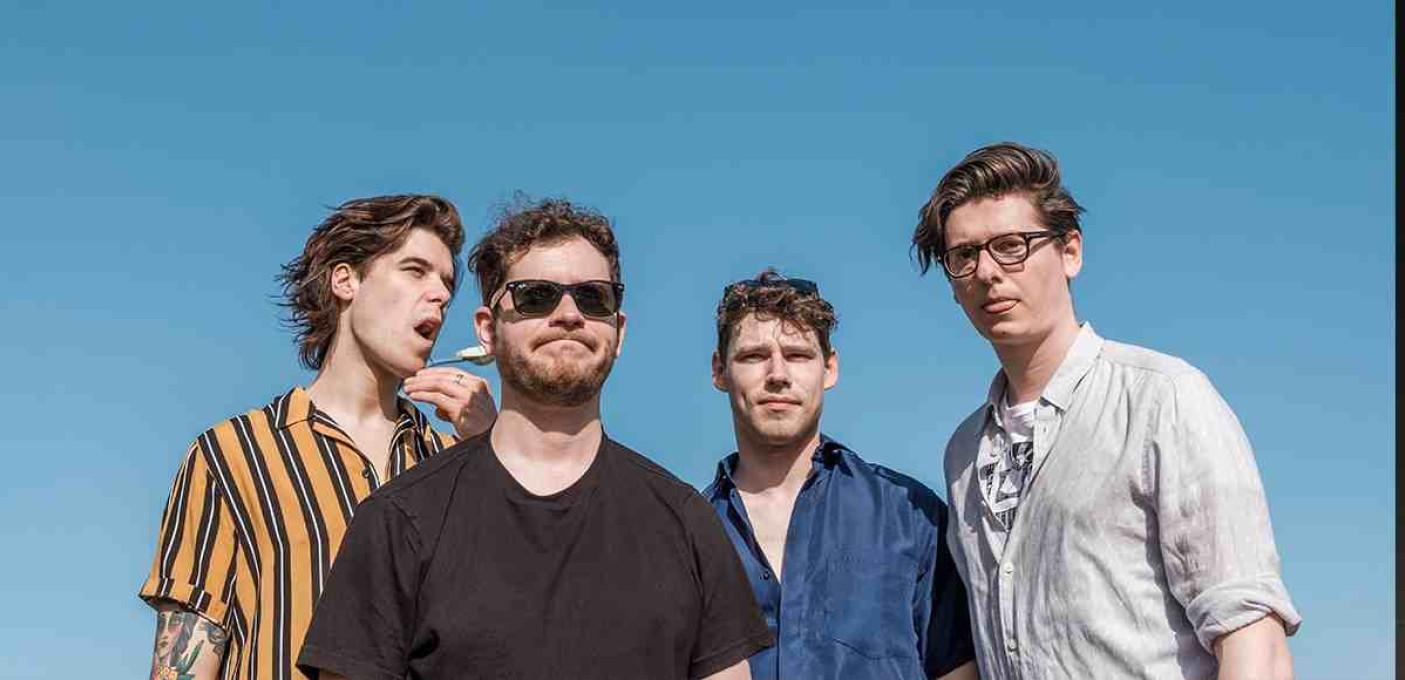 Psychedelic garage punk with a touch of Sabbath. Winners of De Nieuwe Lichting 2018.

TIMING
- 19h30: doors open
- 20h15: Callum Beattie
- 21h15: SONS
The expected end time is 22u15
(this schedule is subjected to last minute changes)

For this concert a limited number of Gate15 cultural vouchers (for Antwerp students) will be accepted. Send us at least two working days before the day of the concert a request for reservation by mail. After the devaluation of your voucher you will receive the Trix concert ticket.
Sons be
There are multiple bands called Sons. First one is a punkrock band from Antwerp, Belgium. They won Studio Brussels "Nieuwe Lichting" in 2018. Read more on their website: http://vi.be/sons Second one is an American Christian rockband. Playing with a poetic message and delivering it with power, SONS have created a masterful sound filled with highs and lows – polarizing swings that mirror the beauty of life's struggle and redemption. Led by multi-talented Aaron Newberry, SONS have spent the last four years manufacturing a gracious grassroots following on an empty budget. Their explosive 'The Genesis Prologue EP' surpassed 10,000 downloads, and their debut album, with a release date yet to be determined, was funded completely by preorders. Over 7,000 dollars raised purely on anticipation. Read more on Last.fm. User-contributed text is available under the Creative Commons By-SA License; additional terms may apply.
Read More