Porcelain ID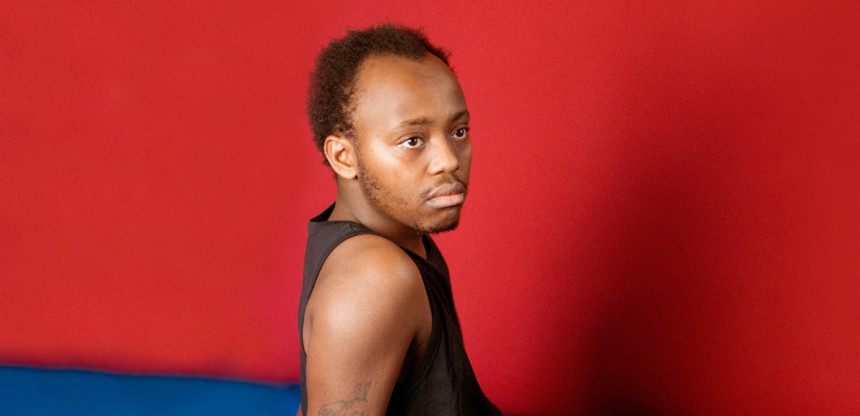 Porcelain ID is the Rwandan Hubert Tuyishime (23) who finds themselves between poetic and idiosyncratic singing. A style applied through tensions between interpersonal details and semantics. An approach to writing that stems from the visual arts, combined with an early love for self-recording. Porcelain ID is inspired by, among others, Dan Bejar (Destroyer).
Their first demos were recorded at a young age during countless hospitalizations—for example, their background is deeply embedded, but not exclusive in both the classic pop and the lo-fi sensibility that can always be found in their work.
Porcelain ID was one of the winners of the Antwerp final of Sound Track.
During their residency at Trix, Porcelain ID will take the ideas that they touched on their debut EP to new heights in the form of a full length project.
Facebook - Instagram - Spotify