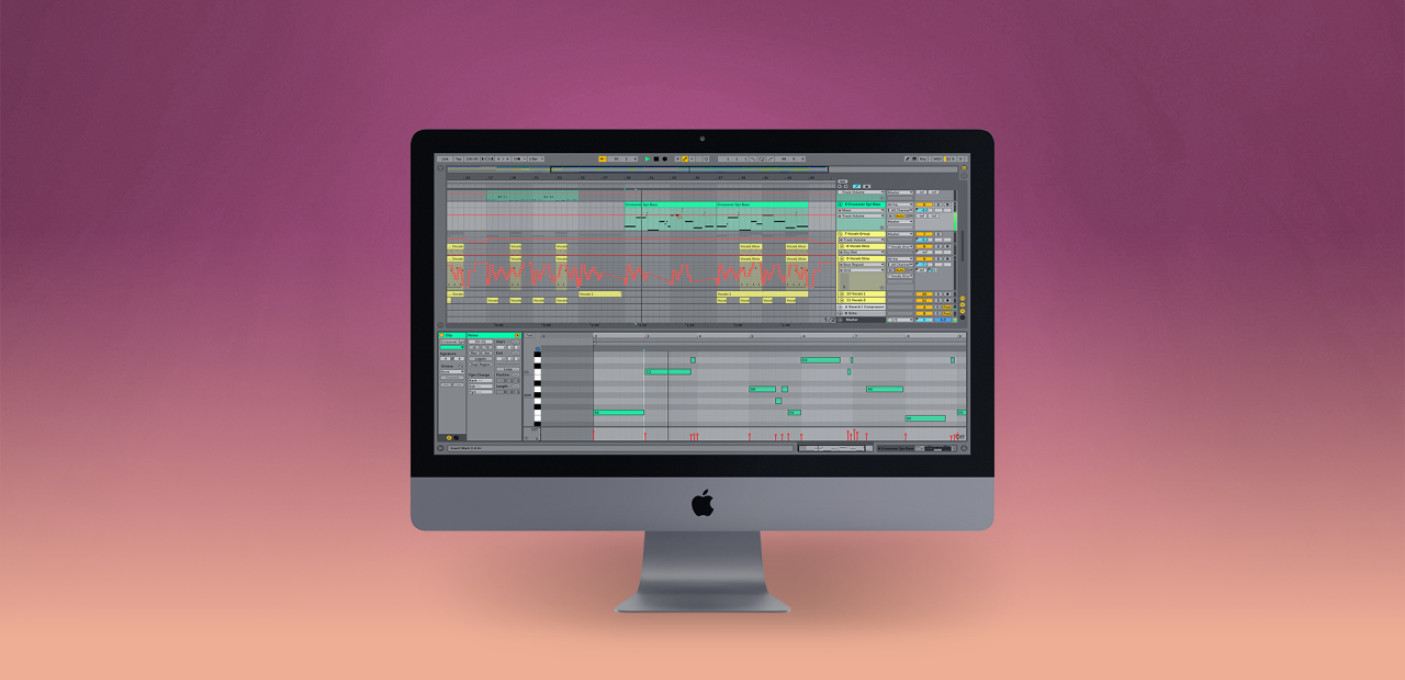 At the end of this course, you should be able to produce your own music in Ableton Live. 

Ableton Live 10 is an excellent software to create both live and studio electronic music. With its intuitive interface, an extensive collection of instruments and samples and a bunch of effects, Ableton Live has it all. It is the preferred workstation of choice by Daft Punk, Diplo, EI-P, M83, Flying Lotus and more.

In this course, we will look at a track and explore the different possibilities Ableton gives us. At the end, you should be able to produce your own music in Ableton Live.

Ableton Live Introduction
- interface
- Clips, scenes and warping
- Session view and arrangement view

Making beats with Ableton Live
- Beats programmeren met midi en samples
- Punchy bassdrums, snappy snares en funky hihats

Bass, melodies and sound tweaking
- Bass grooves, chords and programming melodies
- Choosing and modulating sounds
- Mixing synths with EQ, delay and reverb

Create Your song with Push
- Transform your groove to a finished track
- Hands on mixing with Ableton Live
- Basic mastering and exporting a track

PRACTICAL INFO
For whom?
Everyone. Minimum age is 15 years.
When?
On Thursday evening 17 and 24 September and 1 and 8 October from 19h30 to 22h30.
Teacher?
Pascal Oorts (Certified Ableton Trainer, Mintzkov, Part Time Punks, ...)
Price?
€ 154 (service fees included)
15% discount if you are younger than 26 years old.
! Please note that this course is given in Dutch.