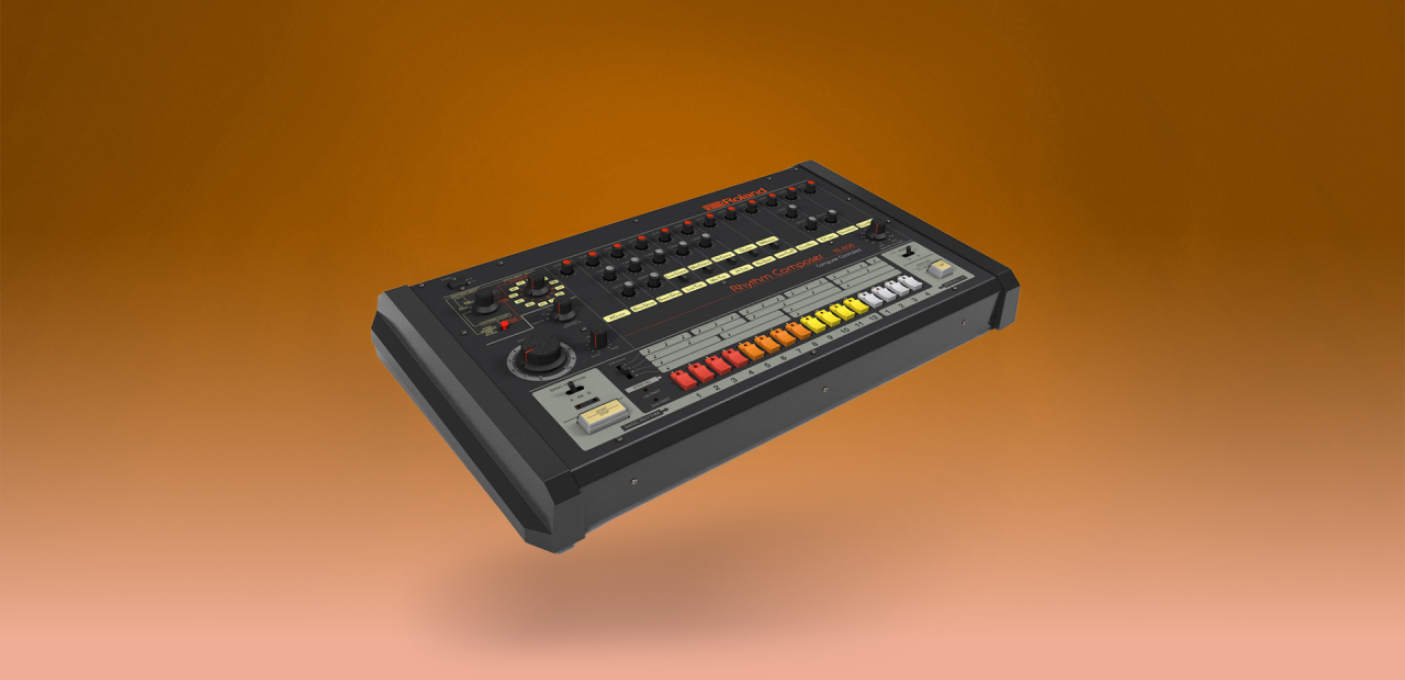 This course is postponed

ATTENTION! Because of the current situation regarding COVID-19 and the new stricter measures of both the National Security Council and the Provincial Crisis Cell, this workshop is postponed to a later date.

---

In 3 courses, you'll learn the different forms and roles a beatmaker can be, the techniques and ways to create a personal sound and how you can apply this practically. You will get a bunch of creative tools in the form of:


Sampling
What is sampling?
Why would you use sampling?
How do you start to sample?
Are there different ways of sampling?
Samplers & other tools
The legal "gray zone"
Hands on manipulation of samples.
Interpolation & effects
What is interpolation and why is it an important tool?
The use of both sampling and interpolation
Distorting sounds by creative use of effects
Beats for specific goals
The role of a beatmaker vs a producer
Beatmaking for pop, electronic music production, ...
Mixing & polishing
PRACTICAL INFO
For who?
No basic knowledge required. The minimum age is 15 years.
When?
6, 13 and 20 August, from 19h30 to 22h30
Teacher?
Youniss Ahamad (Corrupted)
Price?
€ 93,50 for all courses (service fees included).
15% discount if you are younger than 26 years old.
This course is given on iMacs with Ableton 10.
Please note that this course is given in Dutch.