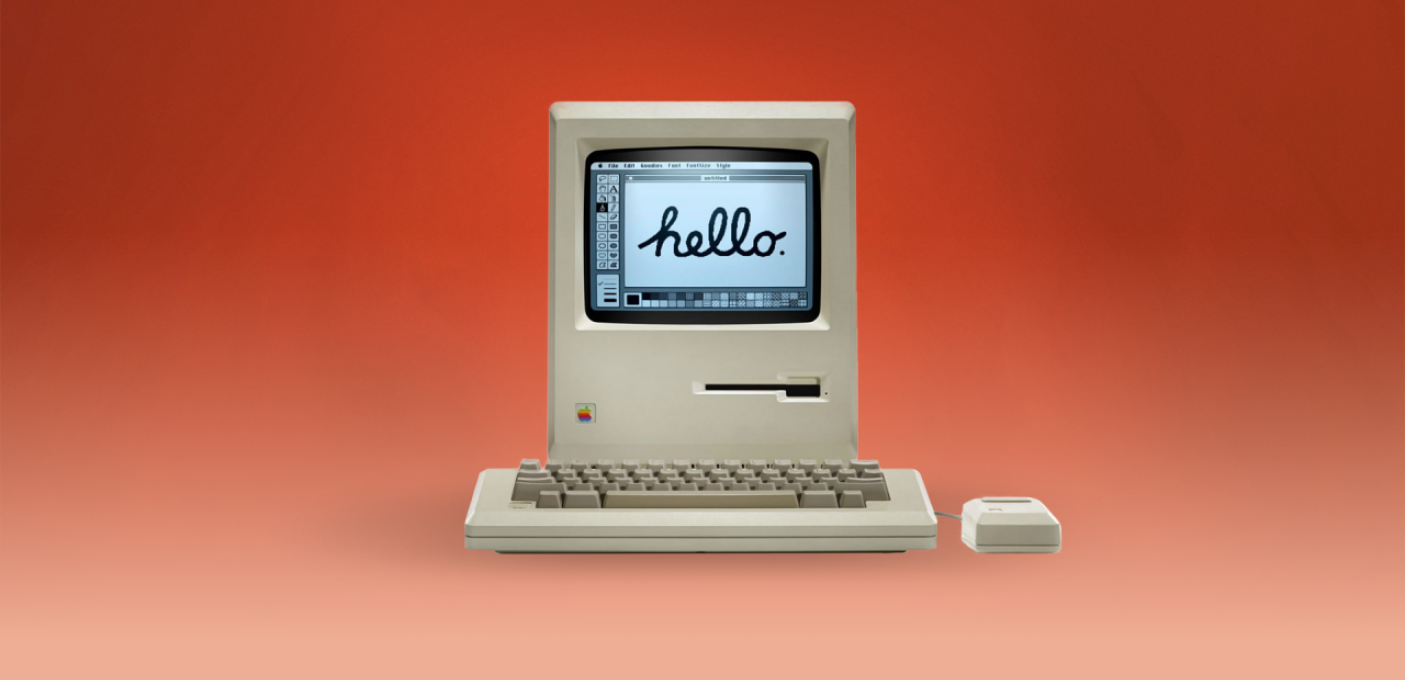 Everything about the preferred channels to create that dedicated connection with your fans!

ATTENTION! Because of COVID-19, there are adapted guidelines for the Trix workshops. So please read them carefully before registering for a workshop.

---

Social Media are a fixed part of every communication plan of commercial brands, but also for artists. But how does it work? How do you create the right content for your audience, which channels should you use and what is the perfect online strategy for your musical carreer? Fien Deman, social media expert at Musickness and online strategist for bands such as Balthazar, Eefje De Visser, Tamino, dEUS and Faces on TV will explain the ins and outs in this workshop.
WHAT WILL YOU LEARN?
How to communicate as a band or artist?
What will be your tone of voice on social media?
Which visual style suits you and how do you translate that to your socials?
What kind of content do you create and what is the ideal mix?
How do you make sure you have enough content to post?
All the apps you should know
How to track more traffic to your streaming channels?
How to advertise online?
Best practices
and much more!
PRACTICAL INFO
When?
On 15 July, from 19h30 to 22h30
For whom?
Everyone.
Teacher?
Fien Deman (Balthazar, Eefje de Visser, Tamino, dEUS, Faces on TV and more...)
Price?
€22,50 (service fees included)
15% discount if you are younger that 26 years old.
Please note that this course is given in Dutch.