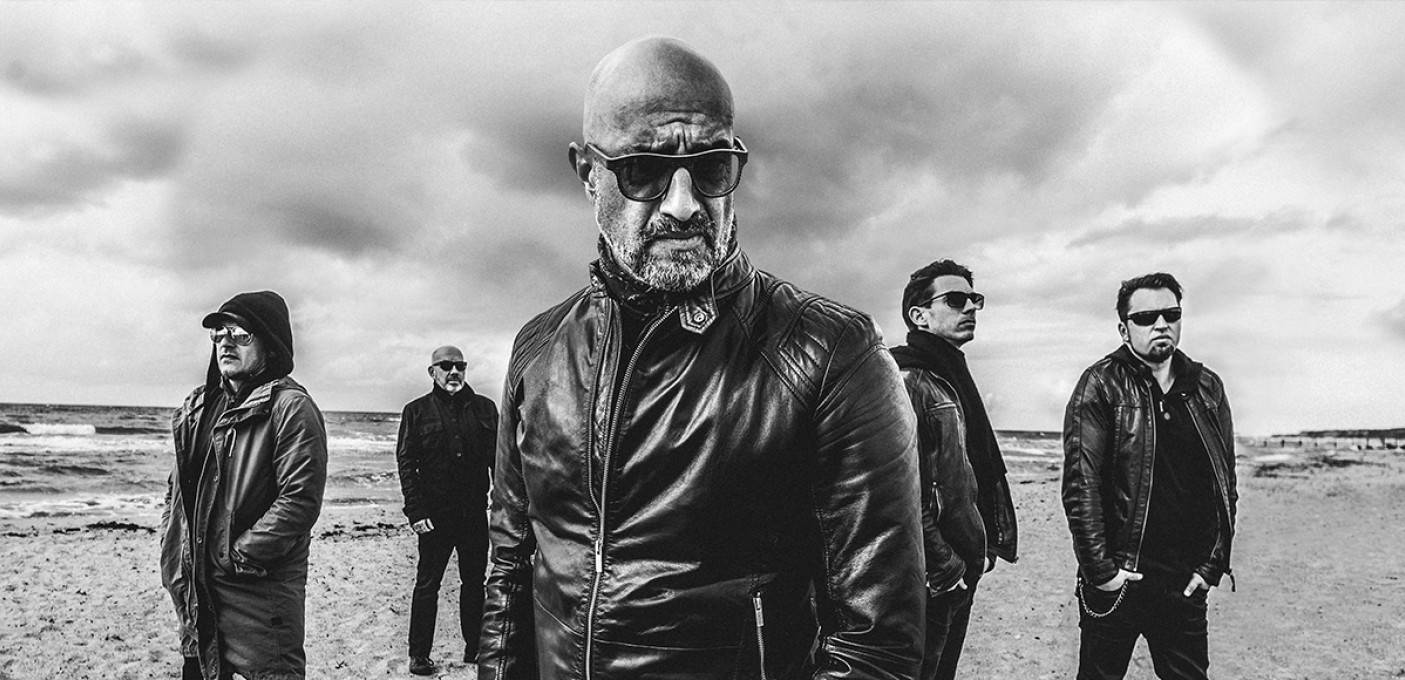 Dit concert wordt verplaatst naar 20 maart 2021.

Dit concert wordt n.a.v. COVID-19 verplaatst naar 20 maart 2021.

Had je een ticket gekocht voor dit concert? Dan blijft die gewoon geldig voor de nieuwe datum. Past de nieuwe datum niet voor je? Dan krijg je binnenkort de optie tot een refund.

--

Statement EISBRECHER:

"Eisladies and Eisgentlemen all over Europe!

Sad, sad news in mad, mad times. We have to cancel our European tour dates in May 2020. Like all other bands and artists, who can not do what they want to do the most...play live shows in front of great people...we are totally struck down by this fact.

But as a community we have to get through this mess caused by the big "C". In times of social distancing and home-heroing, let us stick together and do whatever it takes to put an end to all that crap. As a scene, as humans, as friends, as gothics, as metalheads...as fans and bands. Let us put a real meaning into big words like unity, friendship, love, care and hope...one world.

Let's face the truth, let's do whatever is necessary...let us find the cherry in the shitcake.

To the ones infected: Get well soon! To the ones in grief: Be strong! To the ones in fear: Be brave. And to the ones without hope: Have faith! There will be better days! We will be there for you and you will be there for us.

PS: Please support our efforts to collect money for artists in need! Stay tuned for further information on our sites - more news are about to come!
Stand strong, stay cool, stay healthy! We need you alive!!!
Auf kalt°!"

--

Dit concert is in samenwerking met Biebob.
Eisbrecher de
Was ist da los? Es ist Eisbrecher! Nadat ze in 2018 en 2019 het ijs al gebroken hadden op Graspop Metal Meeting, keren de Duitsers dit jaar terug naar Trix voor nog meer ijskoude industrial metal. Wie er toen niet bij was, mag een feest vol catchy meezingers verwachten, ondersteund door stevig gitaargeweld, klokvaste drums en dansbare elektronica. Wie stil blijft staan is gezien!
Lees meer