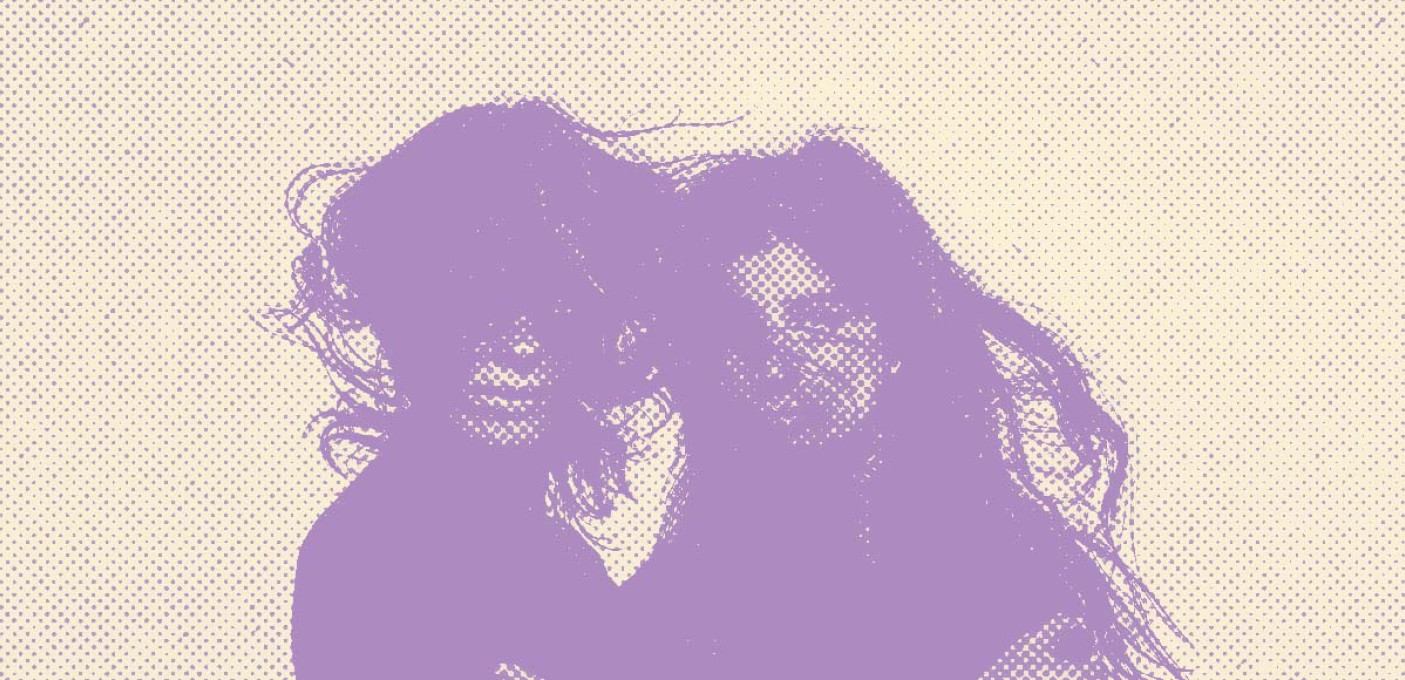 JUICY is a post rnb music band with jazz, soul and hip-hop influences.
The duo consists of Julie Rens (vocals, keyboard, electronic drums) and Sasha Vovk (vocals, keyboards, guitar), who met at the Royal Conservatory of Brussels in David Linx's singing class.
JUICY released two EP's in both March 2018 and March 2019, and has played a bunch of festivals: from Printemps De Bourges, and Eurosonic to Dour, Couleur Café and Les Ardentes. They also opened for many artists such as Angèle, Gringe, Ibeyi and Trixie Whitley.
JUICY will release their debut album on February 4 2022.