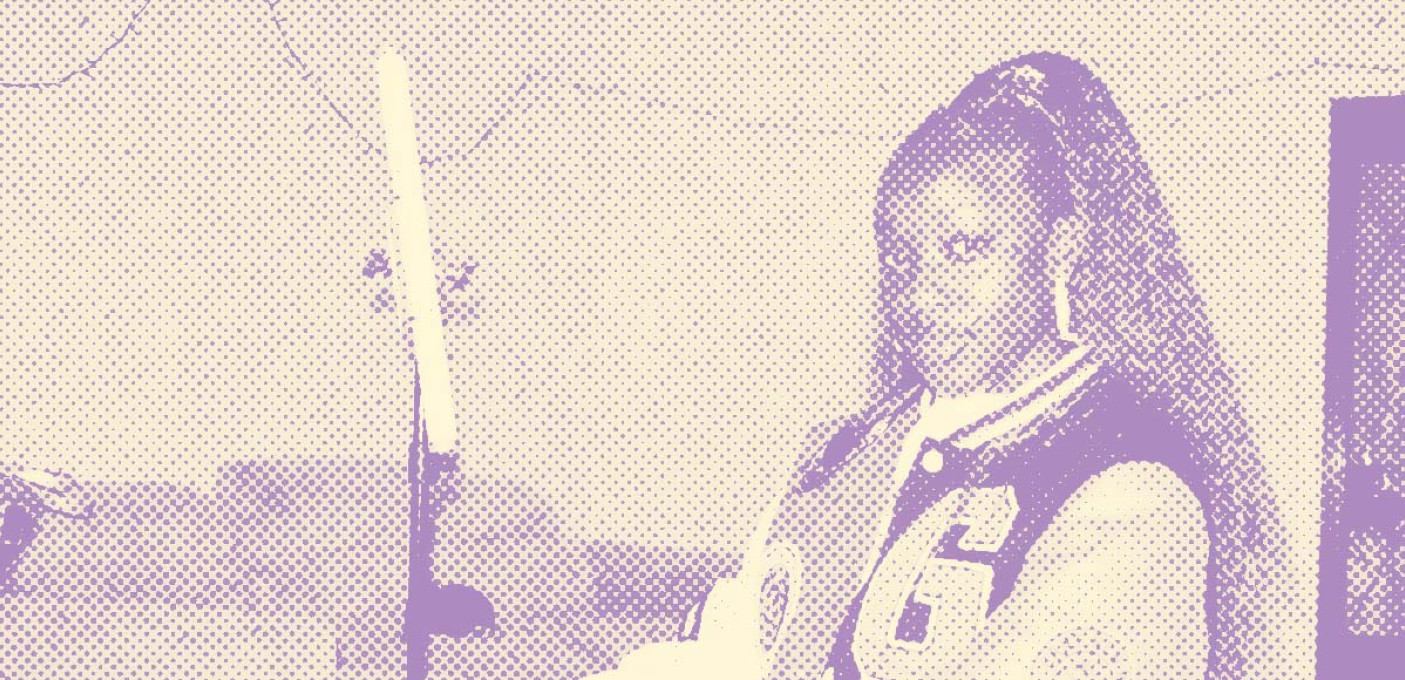 Things have gone incredibly fast for Miss Angel over the past years: from slam poetry shows in Antwerp to a packed meadow at Rock Werchter. Tracks like 'Ghetto Superstar', 'Money Making Mami' and 'All Of The Shmoke' quickly turned her into another Lil' Kim or Left Eye Lisa.
That the Antwerp based artist is more than a row of impressive comparisons, she confirms with own songs, as well as with features on tracks by KRANKk and Le Motel.
For We Are Open, she brings all of her friends for a unique show!