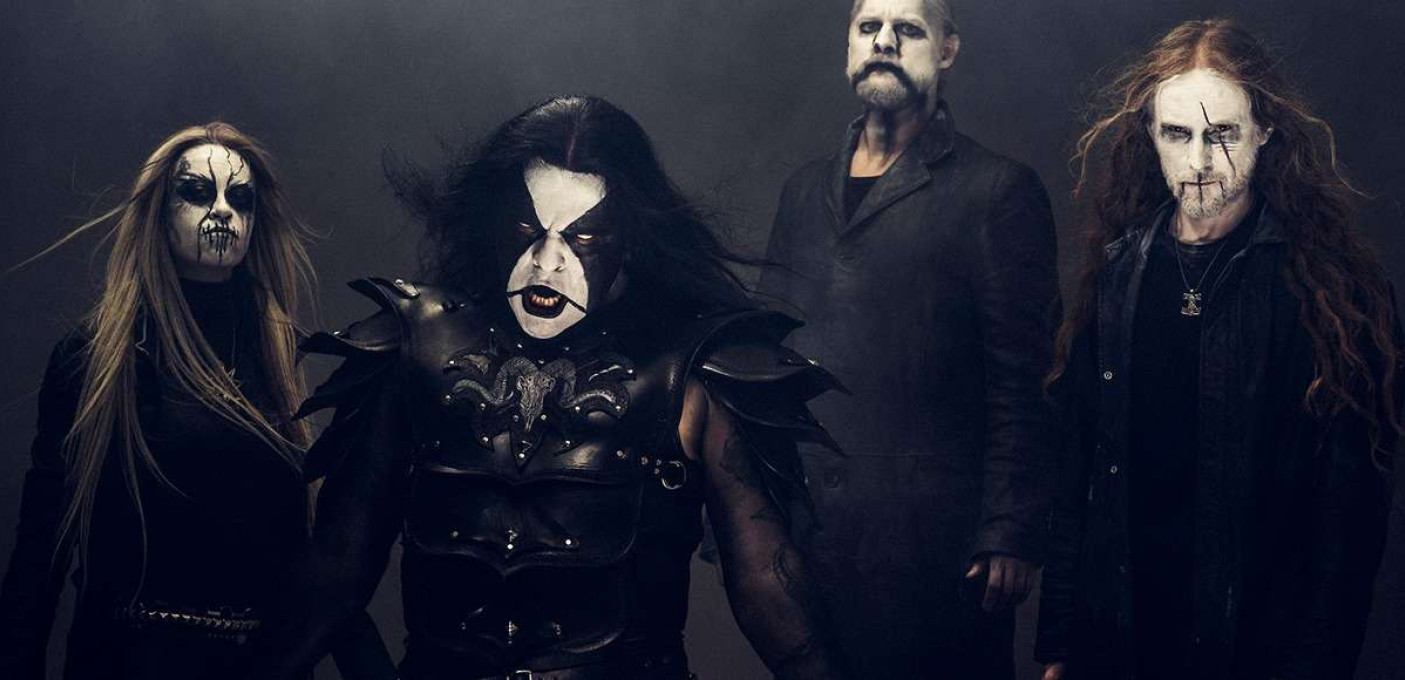 Black metal ico and ex guitarist/vocalist of Immortal, releases new album Outstrider.

TIMING
- 6.00pm: doors open
- 6.15pm - 6.45pm: Nuclear
- 7.10pm - 7.55pm: 1349
- 8.20pm - 9.05pm: Vltimas
- 9.35pm - 10.45pm: Abbath
ATTENTION! Due to the extensive line-up, the expected end time of this concert is later than the usual 10.30pm.
(this schedule is subjected to last minute changes)

This concert is organized by MCLX.
Abbath no
Abbath (Olve Eikemo) is a pagan god of black metal from the frozen lands of Norway. He's a founding member and vocalist for Immortal, one of the most prominent black metal bands in the universe. The legend of Abbath is semi-mythical as no one knows anything about him. Some claim that he's a supernatural satyrgod just like his blood brother Demonaz Others claim that he's a demon sent to earth by Loki himself to terrorize pagan farmers of the north. Read more about Abbath on Last.fm. User-contributed text is available under the Creative Commons By-SA License and may also be available under the GNU FDL.
Read More