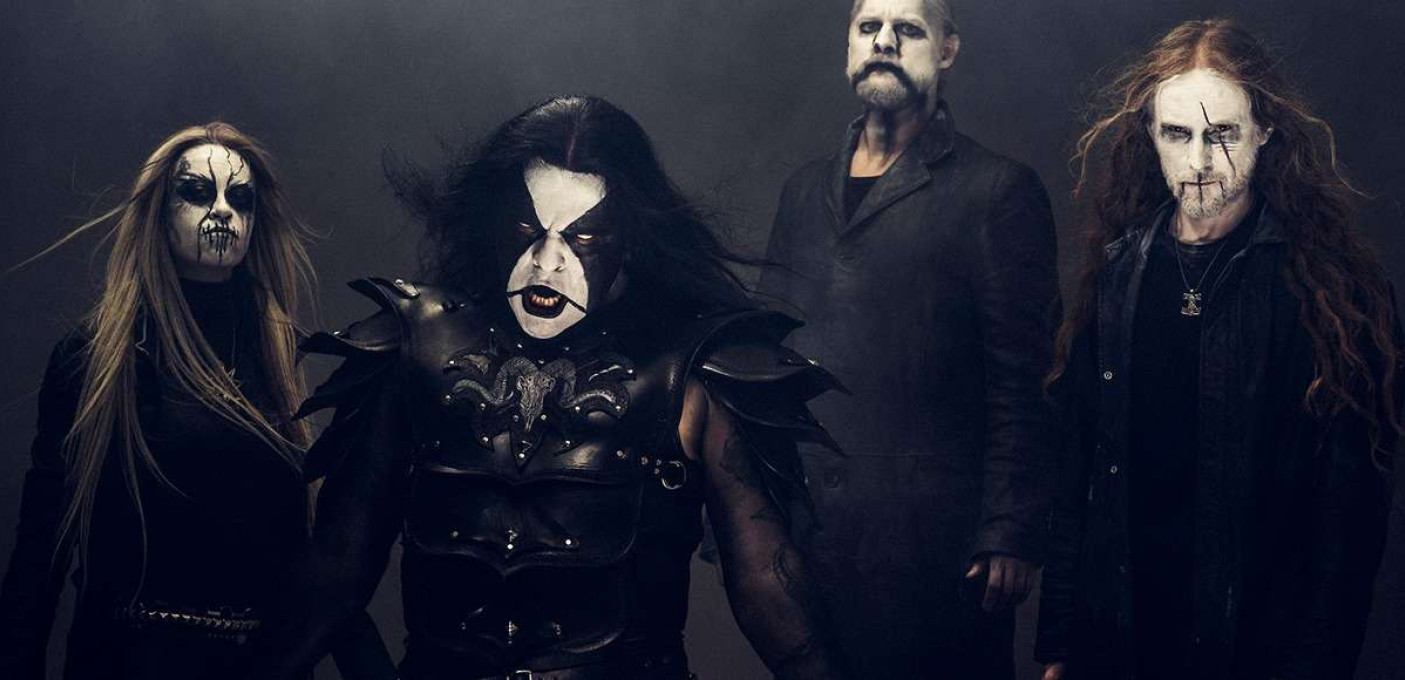 Black metal ico and ex guitarist/vocalist of Immortal, releases new album Outstrider.

This concert is organized by MCLX.
Abbath no
Abbath (Olve Eikemo) is a pagan god of black metal from the frozen lands of Norway. He's a founding member and vocalist for Immortal, one of the most prominent black metal bands in the universe. The legend of Abbath is semi-mythical as no one knows anything about him. Some claim that he's a supernatural satyrgod just like his blood brother Demonaz Others claim that he's a demon sent to earth by Loki himself to terrorize pagan farmers of the north. Read more about Abbath on Last.fm. User-contributed text is available under the Creative Commons By-SA License and may also be available under the GNU FDL.
Read More