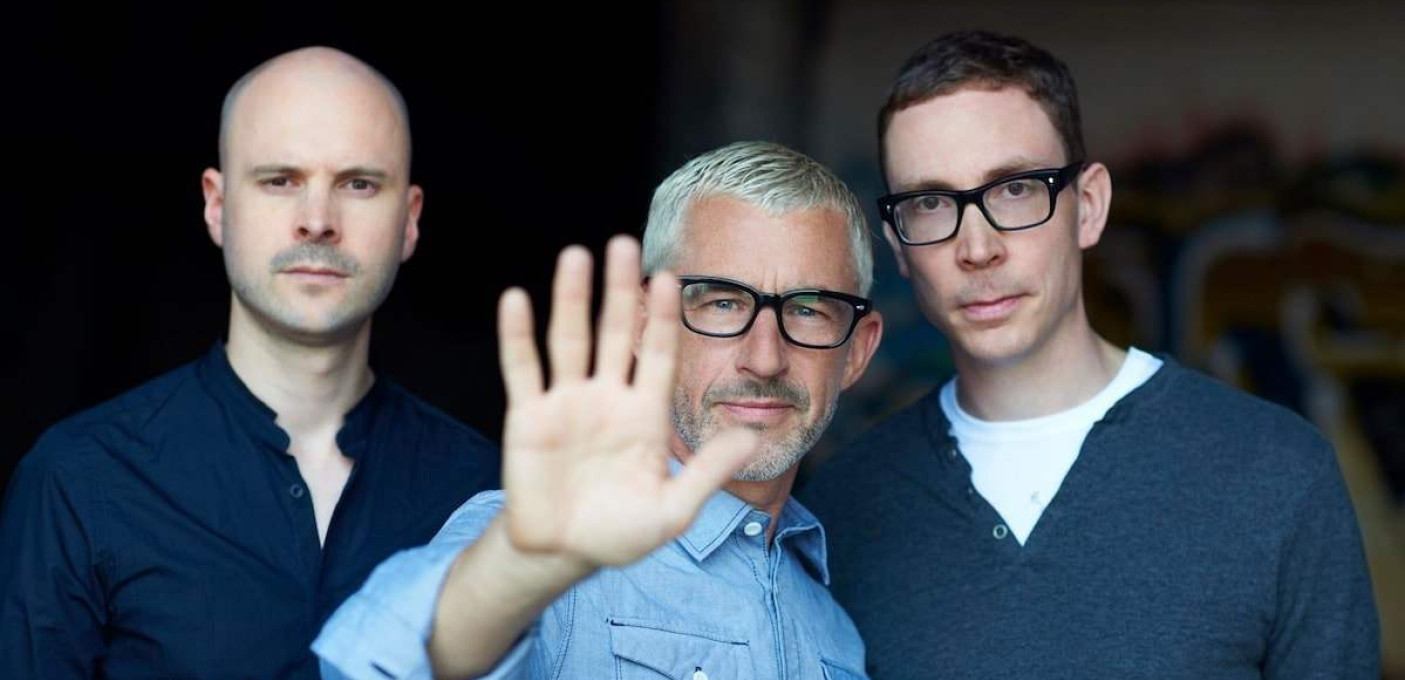 Above & Beyond uk
Chart-topping dance act Above & Beyond bring the Common Ground album tour to Europe this autumn.
The trio have already brought their acclaimed album tour show to sold out arena crowds in the UK, North America, Asia and Australia and are set to follow a packed festival season with a string of gigs in their home continent.
Anjuna fans from Germany, Sweden, Norway, Denmark, Poland, Belgium, France and the United Kingdom get their chance to experience Above & Beyond's uplifting brand of dance music throughout October and November.
'Common Ground', Above & Beyond's fourth electronic album, debuted at #3 on Billboard's album chart earlier this year and sees Jono, Tony and Paavo reunited with longtime collaborators Richard Bedford, Zoë Johnston and Justine Suissa. Described by Billboard as "a solid hour and two minutes of expansive emotions and beautiful melodies", the album features fan favourites 'Northern Soul', 'My Own Hymn, 'Tightrope and 'Cold Feet'.
In divisive times, Above & Beyond's music reminds us of the importance of community. When we share experiences on a dance floor, common ground is never that far away.
Read More
Grum uk
Real Name: Graeme Shepherd. Scottish Electro/ Disco House/ French Pop artist from Leeds, UK. His debut album 'Heartbeats' was released on 17 May 2010 on Heartbeats Music. This was preceded by the lead single "Can't Shake This Feeling" on 7 May 2010. He has also released EPs titled Runaway, Heartbeats and Sound Reaction. He names his main influences as The Human League and Daft Punk. Shepherd grew up in Linlithgow, near Edinburgh and then moved to Leeds in 2004 to study a Music Technology course in nearby Huddersfield.
Read more about Grum on Last.fm. User-contributed text is available under the Creative Commons By-SA License and may also be available under the GNU FDL.
Read More