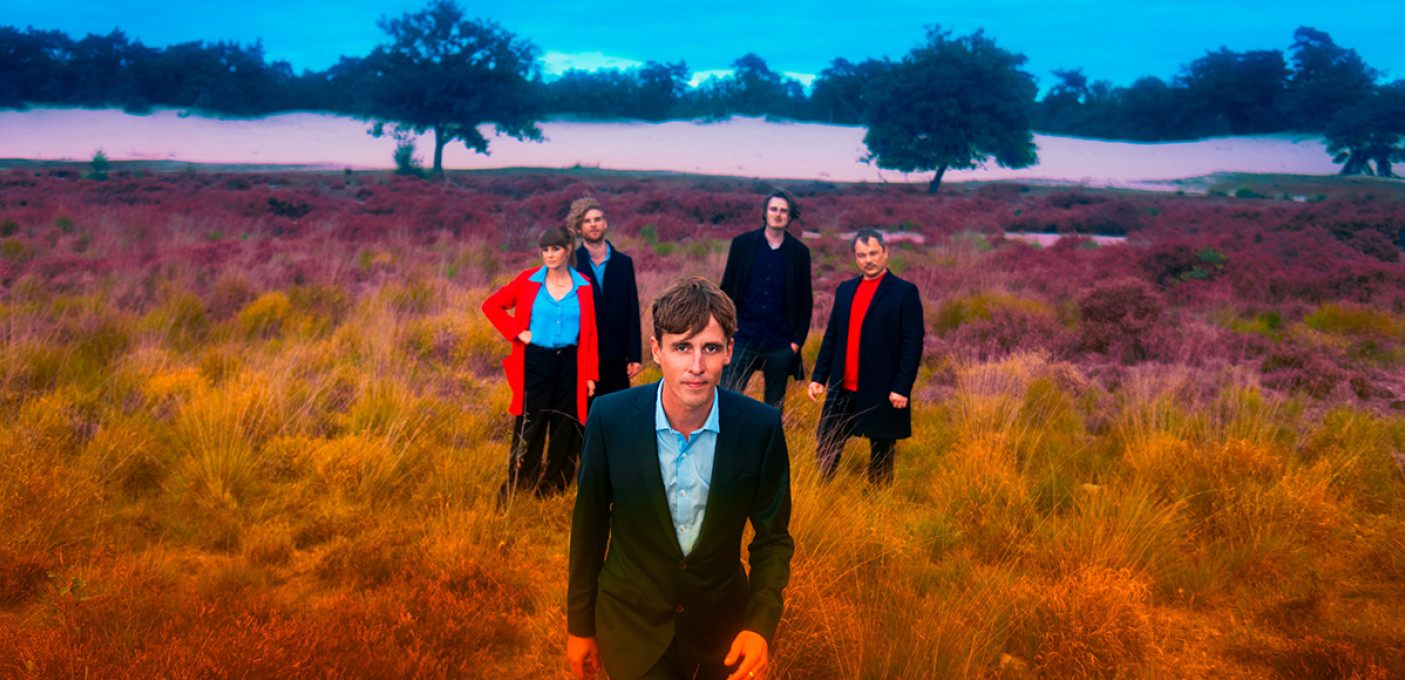 This concert has been cancelled. Ticket buyers will be contacted personally.
Wanthanee (solo) be
A gorgeous, fragile voice and an acoustic guitar: Wanthanee doesn't need more to work its way into your heart. The modest singer-songwriter won De Nieuwe Lichting in 2016 and opened for acts such as George Ezra, Starsailor and Amongster.
2021 is all about her debut album W A N T H A N E E, for which she went looking for the right arrangements with partner Orson Wouters (Transistorcake, Sleepers' Reign) (besides guitar, piano and violins also play an important role), while the lyrics reflect her personal search for an identity and dealing with life events. Her broad, warm voice still reaches out like a comforting shoulder while the rich arrangements draw the listener more than ever into her thoughts, her vision, her universe.
Read More