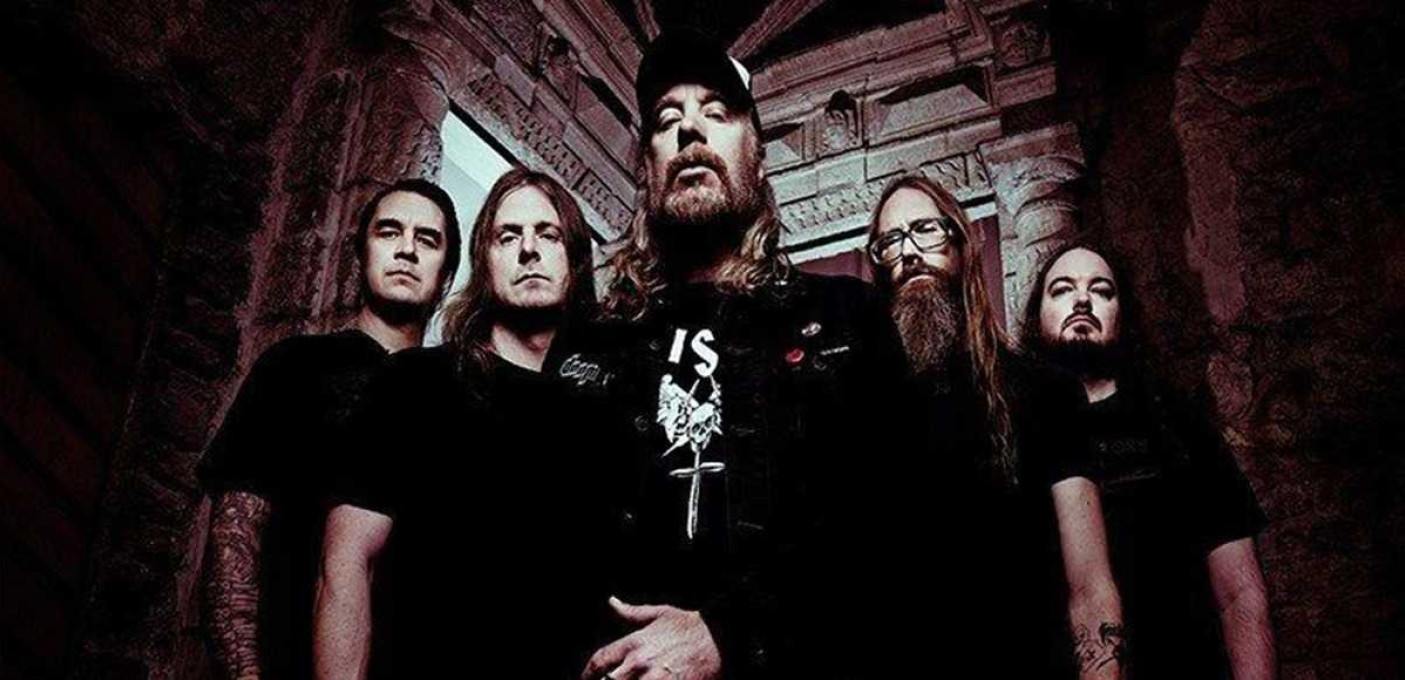 One of the loudest and most important bands of the "New Wave of Swedish deathmetal".

TIMING
/ 6u30pm: doors open
/ 6.55pm - 7.40pm: Deserted Fear
/ 8.00pm - 8.50pm: Nifelheim
/ 9.10pm - 10.30pm: At The Gates
(this schedule is subjected to last minute changes)

This concert is organized by Biebob.
For fans of
Dark Tranquillity, Hypocrisy, The Black Dahlia Murder, Kataklysm, Behemoth, In Flames
At The Gates swe
At the Gates is a melodic death metal band from Gothenburg, Sweden, and a major progenitor of the Gothenburg death metal sound. Initially active from 1990 to 1996, the band reformed in 2007 for a reunion tour. At the Gates was formed in 1990 by former members of the pioneering death metal band Grotesque. They recorded a debut EP, Gardens of Grief, for the Dolores record label, and sold cassettes, vinyls, and XL t-shirts to promote the recording.
Read more about At the Gates on Last.fm. User-contributed text is available under the Creative Commons By-SA License and may also be available under the GNU FDL.
Read More
Deserted Fear ger
"As the opener the german death metal combo DESERTED FEAR is going to play. After 10 years of existance they worked out an unique vita that led the band around Manuel Glatter to the big stages of Germany. On the tick of their 10th anniversary they release their new album "Dead Shores Rising" and they promise to open the ball dignifiedly." - MTV Headbanger's Ball Tour
Read More