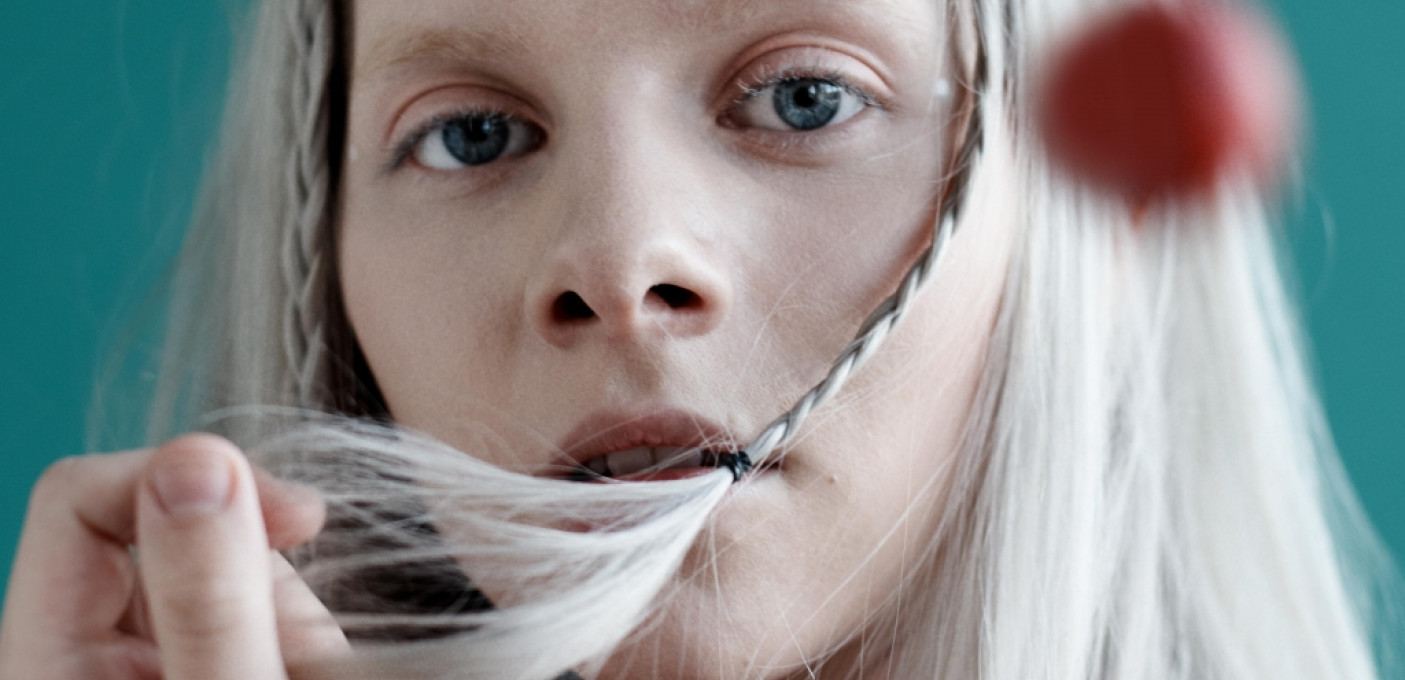 This Norwegian with her dark electronic pop has a fanbase that includes Katy Perry and Troye Sivan.

TIMESCHEDULE
- 19h00: doors open
- 20h00: Askjell
- 21h00: Aurora
The expected end time is 22h45
(this schedule is subjected to last minute changes).

For this concert no Gate15 cultural vouchers (for Antwerp students) will be accepted.
For fans of
Lorde, Dua Lipa, Charli XCX, CHVRCHES, Ellie Goulding
Aurora no
AURORA returns to the live arena in October to play her biggest European headline shows to date.
The tour will give AURORA's fans the opportunity to see her play new music, to be released throughout 2018.
There's always been something otherworldly about Norwegian musician, Aurora. Something a bit fantastical and peculiar.
If this sounds a little unlikely, you should meet her. Her greatest strength is that of her character, her presence. Aurora's aura. Dancing and entrancing to the skip of her own off-beat, that debut album built her an extraordinarily large fanbase of 'Warriors' from the depths of South America to the smaller towns and cities of Australia, and almost everywhere else besides.
Often hard to quantify or put into context, her streaming numbers are just ridiculous too. 500,000,000+ is a lot. Plenty. More than you'd perhaps expect. Her peers, from Katy Perry to Troye Sivan, have publically expressed their delight at her music. They're going to love her new music.
Read More