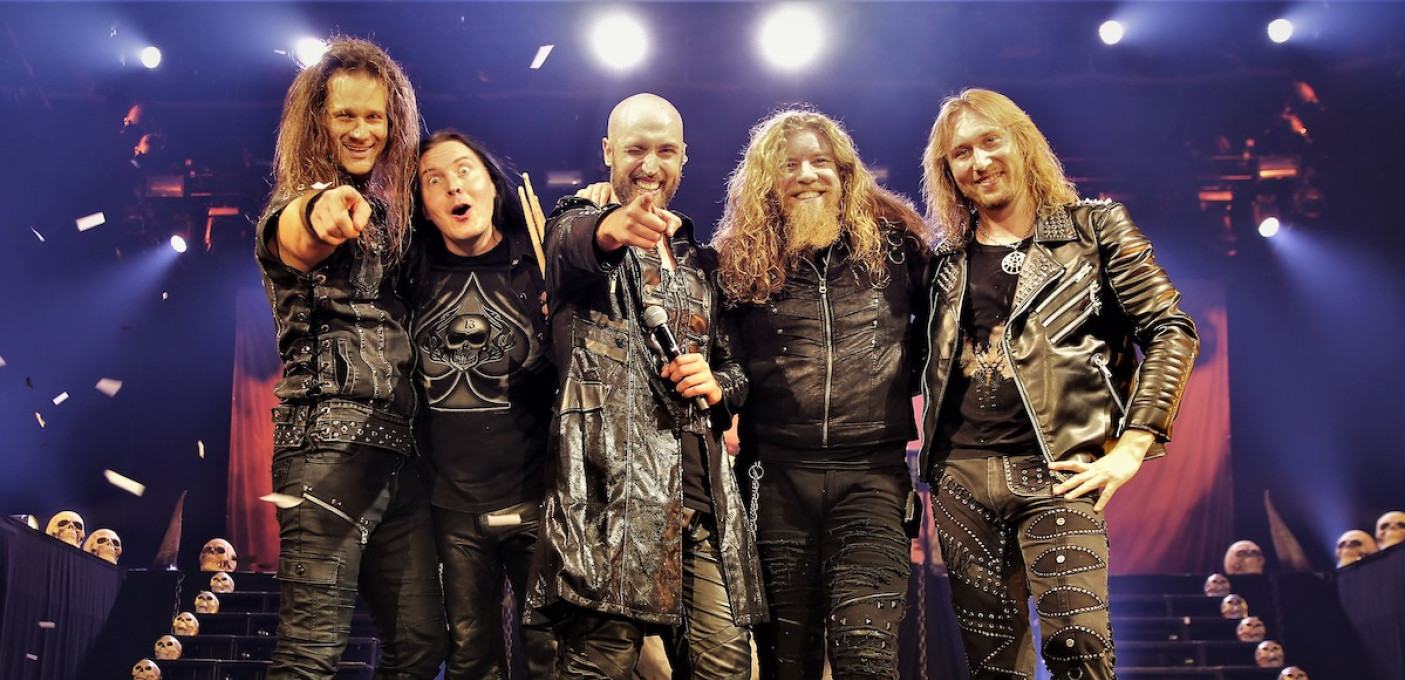 This concert is cancelled. All tickets will be refunded.

Statement Beast In Black:

"For all those Beast In Black fans we can't meet on "Dark Connection
tour" in March 2022!

Once we understood we can't make the November/December tour happen, we
had to decide whether we cancel the whole tour or postpone it for
later.

For us it was not a question we wanna go but then we faced with the
limited availability of venues. All bands want to tour from next year
thus most of the places were taken already. So we had to decide about
doing a shorter run in cities where there are still some available
clubs or halls or rather postpone the complete tour for 2023. 2023 is
incredibly far away and we are dying to meet our fans finally!

For those shows which could not be replaced your tickets will be
refunded at the ticket sales points but we do hope, at least some of
you can make it to other cities in March to see the Beast! We wanna
meet everyone of you!"
For fans of
Battle Beast, Gloryhammer, Amaranthe, Powerwolf, Hammerfall