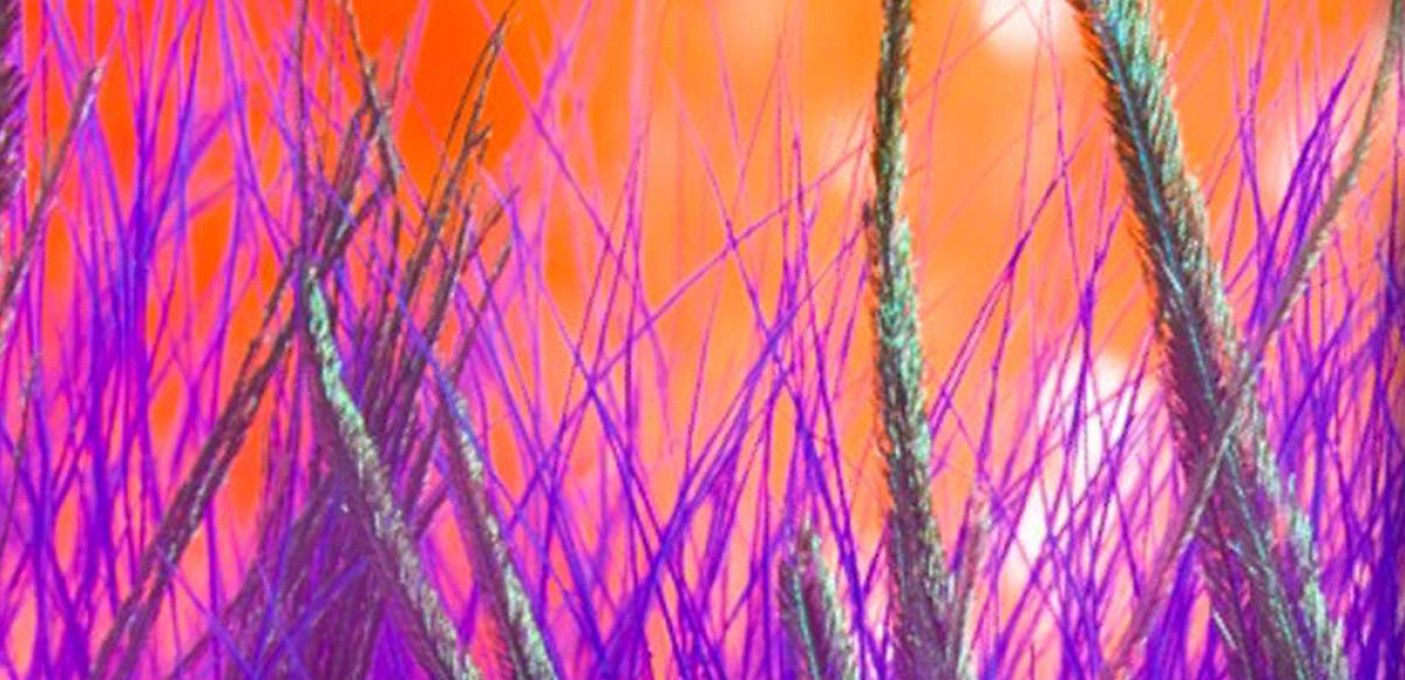 Trix, together with several partners, organizes a stage with young talent during the most colorful festival in the city!

A fair, a southern parade, two stages (including one completely owned by Trix), a play and sports paradise for children and a world market. You won't have time to get bored at the most colorful festival in the city on Saturday June 25th... in Borgerhout of course.

Everyone is welcome at this free family festival! Place to be is the Turnhoutsebaan and some side streets in Borgerhout. Get ready for a swinging mix of music, dance, sports, games, theatre, good food and above all the fantastic atmosphere!

As a Borgerhout partner, Trix is ​​also involved in the organization of this festival and with the new Ground Zero on Het Laar we even have a complete stage in our hands! Of course we do not do this alone. We have put together the program in collaboration with the creative Antwerp collective MOM (Mind Of Many, as curator) and Calya J of the Trix artist in residence Female Takeover is the host. With Morane we present a second Trix artist in residence. There will also be a skate village and panna field.

The full Ground Zero program looks like this:
/ 1.00 pm - 5.00 pm: Dancebattle - Sounds by Serge Medard
/ 5.00 pm - 5.30 pm: TheGirlFJ
/ 5.30 pm - 6.00 pm: Track East (performance)
/ 6.00 pm - 6.30 pm: Millson9
/ 6.30 pm - 7.00 pm: Nightwatch: Bruna Poejo & Adnane
/ 7.30 pm - 8.00 pm: Morane (Trix artist in residence)
/ 8.30 pm - 9.00 pm: Scottie
/ 9.00 pm - 9.30 pm: TheGirlFJ
/ 9.30 pm - 10.00 pm: Chardy

All further practical information about Borgerrio and the complete program can be found on this website.