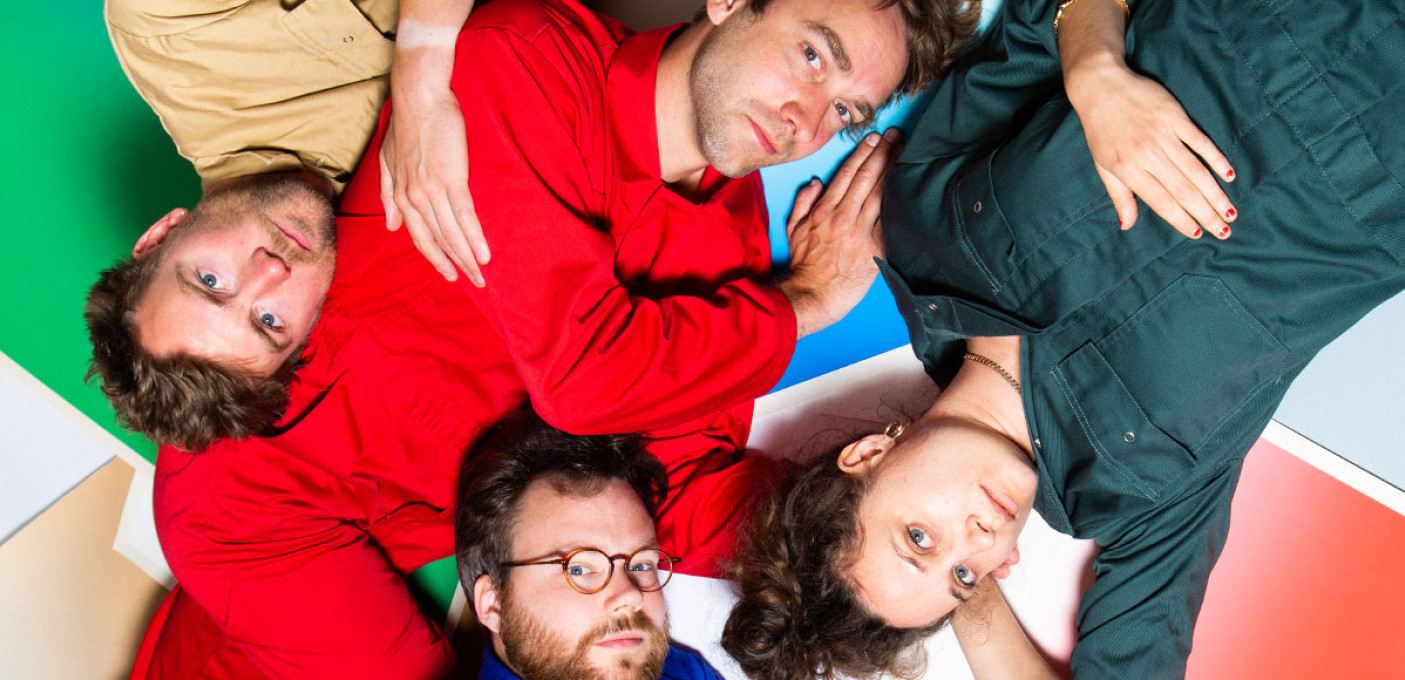 This concert has unfortunately been cancelled due to illness of one of the band members of BRNS.
For fans of
Django Django, Yeasayer, Is Tropical, Girls in Hawaii, Broken Bells, TV on the Radio
BRNS
From the medieval and postmodern corners of Brussels come BRNS, a mesmerizing experiment in dusk, dance, and the fullness of sound. Like the dark-yet-vibrant images of Brussels artist Yardz, this quartet of talented multi-instrumentalists weaves together tunes that are mystical, moody and insatiably catchy. From the visceral and danceable 'Mexico', to the choir echoes turned pulsating anthem of 'Here Dead He Lies', BRNS is ceaseless in their ability to unfold haunting ambience into chest-pounding beats, and then back again. If you are a fan of anything from Animal Collective to Fugazi, allow BRNS access into your inner sanctum (and party playlist). Read more on Last.fm. User-contributed text is available under the Creative Commons By-SA License; additional terms may apply.
Read More
Cesar Quinn (duo)
Cesar Quinn is a project based around multi-instrumentalist and producer Frederik Daelemans, aiming at submerging us in dousing waves of warmth.
Their debut album Opal came out on the 21st of april and fuses ethereal alternative and modern jazz into an absorbing swirl of spherical music with flashes of psychedelic post-punk.
Frederik Daelemans (20) is normally surrounded by fellow conservatory students Neil Claes (20), Jacob Hus (22) and Thibault Goudket (23) to come alive as a tight, energetic and exciting live band. For this occasion in Trix, Cesar Quinn will perform an intimate set as a duo.
Cesar Quinn offers a beautiful and promising Belgian answer to the London jazz scene.
Read More