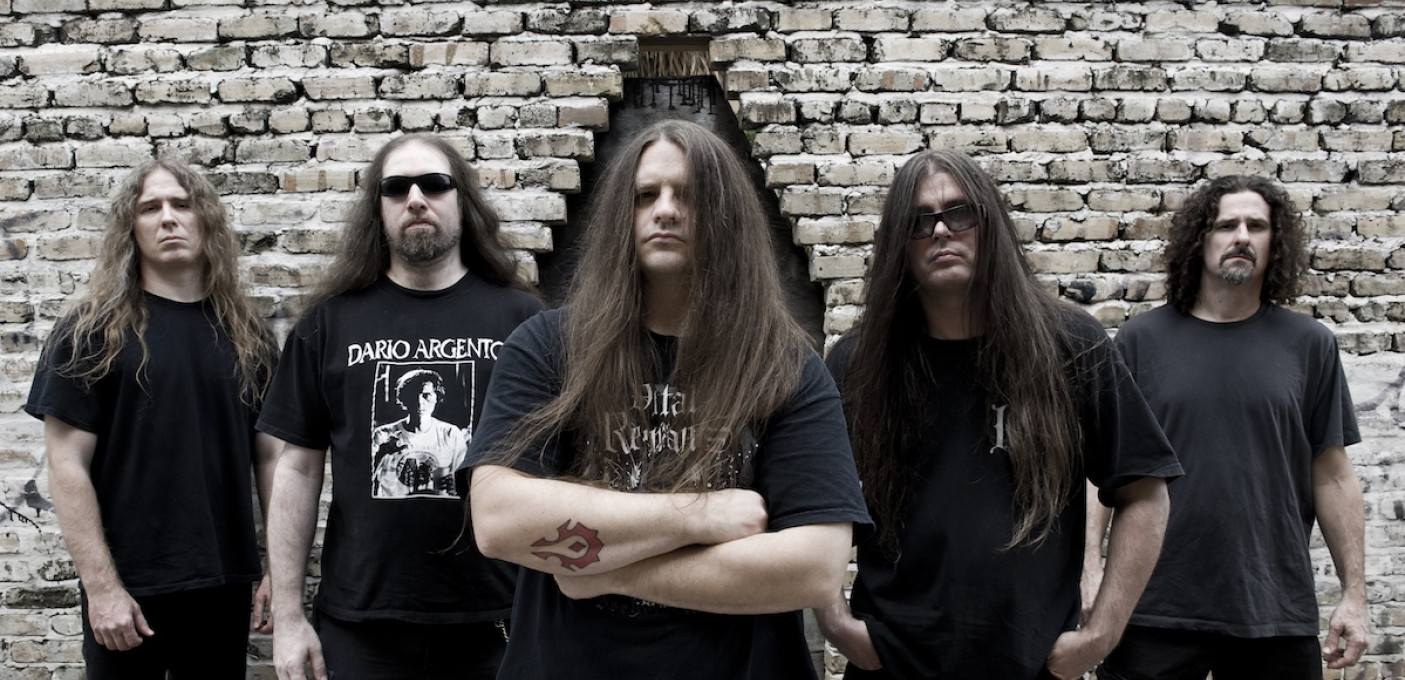 Cannibal Corpse is one of the absolute top acts in death metal.

TIMING
- 19u00: doors open
- 20u00: In Arkadia
- 20u50: The Black Dahlia Murder
- 22u00: Cannibal Corpse
The expected end of the concert: 23u15
(this time table is subject to last minute changes)

This concert is in coöperation with Biebob.
For this concert we don't accept Gate15 culture vouchers (for Antwerp students).
Cannibal Corpse
Formed in Buffalo, NY in 1988, Cannibal Corpse helped found, manipulate and transcend the very boundaries of death metal beginning with the scandalously controversial debut, Eaten Back To Life. Raising the eyebrows of inquisitive metal fans and incensed parents and politicians, the record - produced by Scott Burns at the now renowned Morrisound Studios - was more extreme and confrontational than anything the Death Metal genre had ever known.
Read More