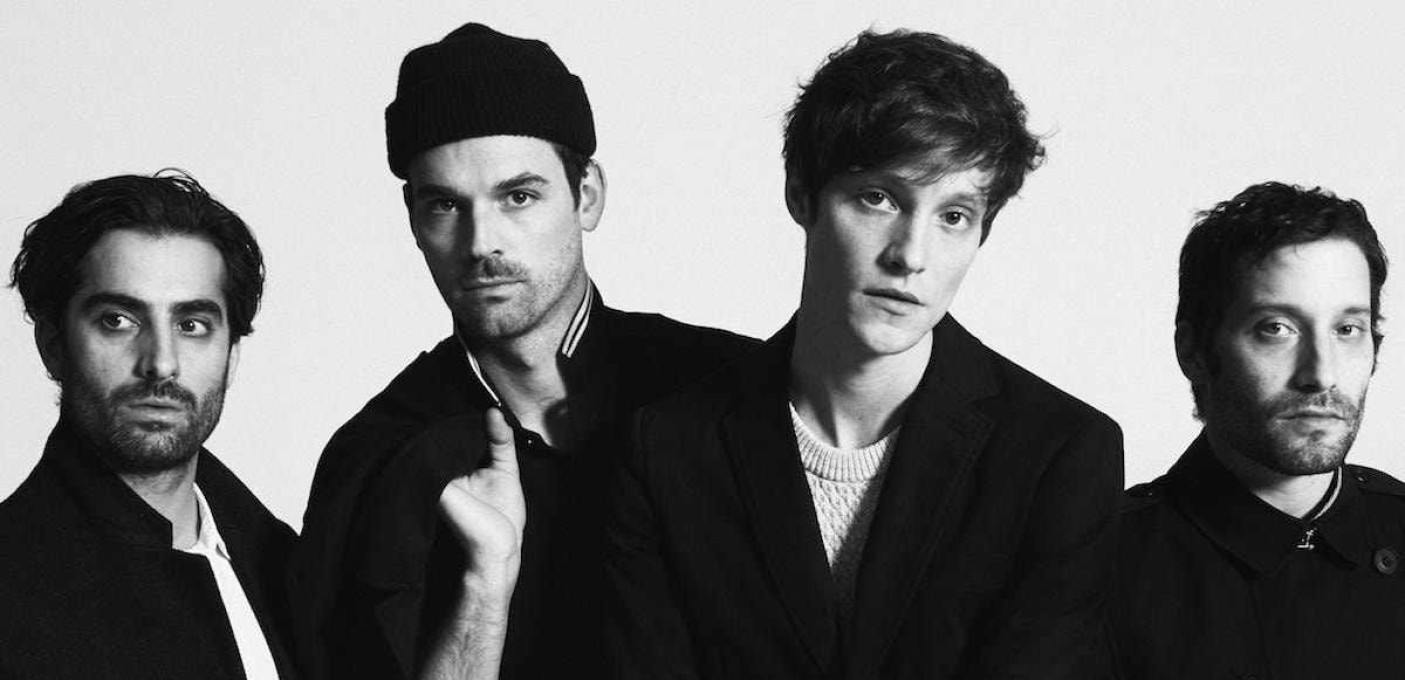 The songs of Drowners from New York recall punk at its most pop, like The Strokes meeting The Smiths. New album: 'On Desire'.

TIMING
- 19u30: doors
- 20u15: Simple Pigeons
- 21u15: Drowners

For this concert, a limited number of Gate15 culture vouchers will be accepted (for Antwerp students). You will need to book the ticket(s) first by mail.
For fans of
The Strokes, The Vaccines, Palma Violets, The Libertines, The Crookes, Howler
Drowners us
Hometown: New York. Band lineup: Matt Hitt (vocals, guitar), Jack Ridley III (guitar), Erik Lee Snyder (bass), and Joe Brodie (drums). We can't tell yet if Drowners are a typical New York band or a typical London one. They're said by some to be part of the ongoing Britpop renaissance (Blur and Pulp reforming, new bands like Blackeye forming), but really they have more in common with the early-noughties CBGBs revival. Their music has as much in common with the late-70s UK new wave era as it does the US one. Their songs recall punk at its most pop – we keep thinking of Eddie and the Hot Rods' Do Anything You Wanna Do whenever we hear Drowners' Long Hair and You've Got It All Wrong. At times their jangly riffs verge on powerpop, nothing to be ashamed of when it's done right. That Smiths bent is a bit distracting, although, to be fair, during Long Hair you can hear echoes of Johnny Marr's descending guitar line from Hand In Glove. And, although there is a degree of fey languor in Hitt's vocals, he strikes us as a more one-dimensional character than Morrissey, and he doesn't appear to be as obsessed with suburban depravity (and neon) as Brett Anderson, just the usual vague teen ennui. "Romanticised stories about suburban teenage angst and fumbly first-time sexual encounters".
Read more on Last.fm. User-contributed text is available under the Creative Commons By-SA License; additional terms may apply.
Read More